Porto Historical Houses.jpeg
Porto Historical Houses.jpeg
PORTO, DOURO VALLEY, COIMBRA, EVORA, LISBON, SINTRA, CASCAIS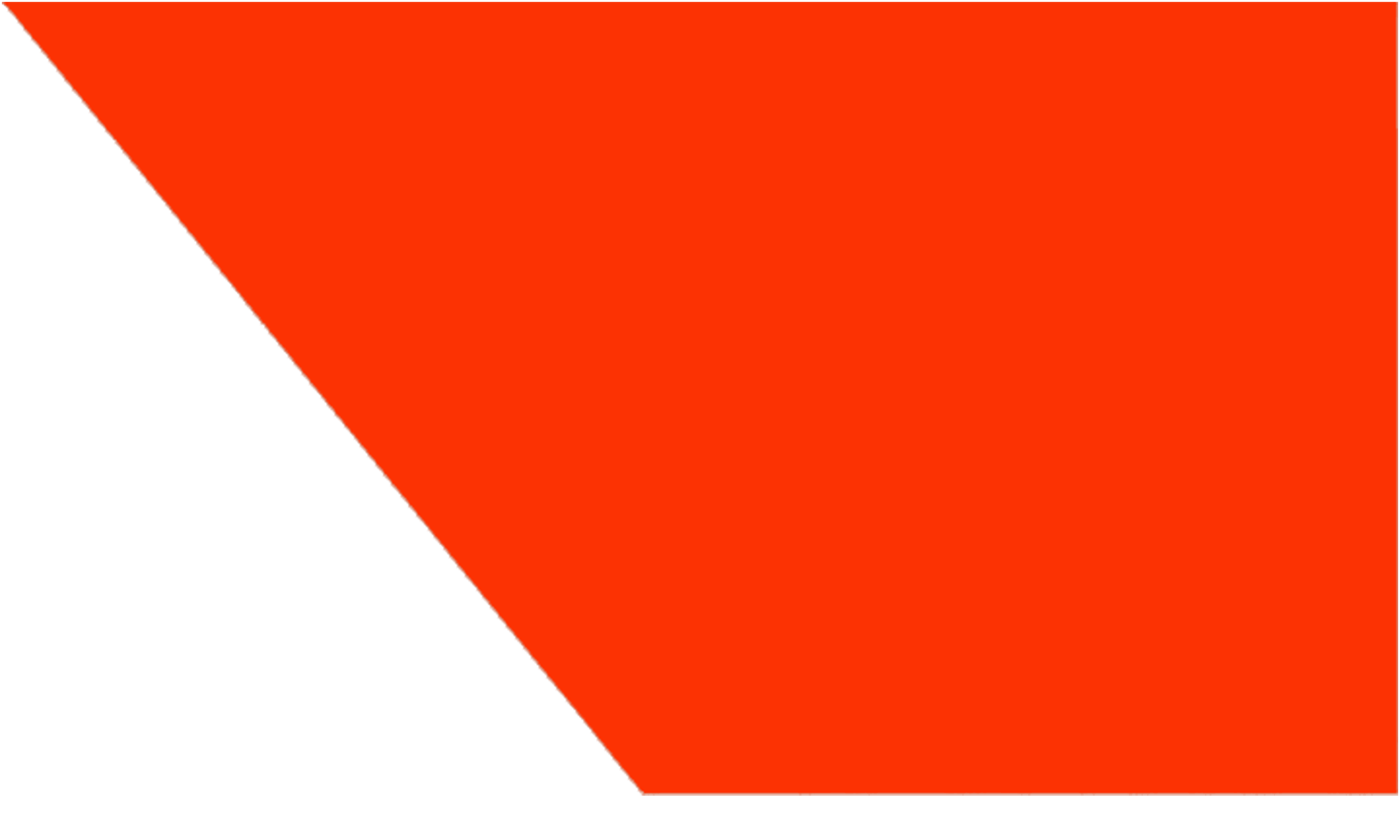 9 days, 7 nights from PHL
* per person in double occupancy
most US gateways available
Travel Dates: April 20 to 28, 2024
9 days, 7 nights including accommodations, meals, drinks with meals & airfare from PHL
Portugal, a land of captivating diversity, offers an enchanting journey through its iconic towns and cities. Begin in Porto, where historic charm meets contemporary energy. Wander its narrow streets, sample port wine, and soak in the views along the Douro River.

Venturing into the Douro Valley, you're embraced by terraced vineyards, producing some of the world's finest wines. Coimbra, a city of academia and tradition, boasts an ancient university and captivating medieval streets.

Evora, a UNESCO World Heritage site, invites exploration of its Roman temple and charming whitewashed buildings. The capital, Lisbon, is a dynamic fusion of past and present, with historic neighborhoods, vibrant markets, and a thriving arts scene.

Sintra's fairytale-like palaces and lush gardens evoke a sense of wonder, while Cascais offers coastal elegance and picturesque beaches. Portugal's greatness lies in its rich heritage, scenic landscapes, and warm hospitality—a tapestry of experiences that beckons travelers to explore its every corner.
MAIN PROGRAM INCLUDES:• Round-trip air transportation from Philadelphia (PHL). Most other U.S. gateways available. Fuel surcharges and air taxes are included (valid at time of printing).
• First class 4 star hotel accommodations for 3 nights in PORTO; 1 night in COIMBRA; 3 nights in LISBON; or similar including taxes, city taxes and service charges
• Buffet breakfast daily, 2 lunches and 3 dinners, including mineral water and wine
• Sightseeing and guided tours as indicated on itinerary
• English speaking local tour host.
• Deluxe touring coach for all transfers, tours, excursions
• Headphones on guided tours
• Baggage handling at hotels, one piece per person
• Entrance fees as per program.

ITINERARY:

Day 1- Saturday April 20, 2024: Depart the USA: Depart the U.S. on an overnight flight to Portugal.

Day 2: Sunday, April 21 - Porto, Portugal
Welcome to Portugal! Your adventure begins with breakfast at the hotel. A warm Bem-Vindo awaits you as a Jet Vacations professional representative personally escorts you to your Porto hotel. Embark on an orientation tour around the hotel to familiarize yourself with the surroundings and then smoothly check in. As you settle in, take advantage of free time for lunch while your rooms are prepared. The remainder of the day is yours to leisurely explore. In the evening, relish a welcome dinner near the hotel. Rest easy in Porto. (B, D)

Day 3: Monday, April 22 - Douro Valley Day Trip
After a hearty breakfast, join your guide for an exciting day trip to the enchanting Douro Valley. Immerse yourself in the beauty of Peso da Regua, Pinhão, and other traditional villages that define this region. Delve into the history and culture of the area with visits to renowned monuments and landscapes. You'll also have the pleasure of experiencing a famous wine estate, indulging in a wine tasting session, and savoring an unforgettable lunch. The afternoon brings a serene Douro River cruise or scenic train journey through the renowned Pinhao Wine region. Witness terraced vineyards and wine-producing farmhouses that form a unique panorama. Return to Porto and unwind at your own pace. Rest well in Porto. (B, L)

Day 4: Tuesday, April 23 - Porto Morning Guided Tour
Start the day with a delightful breakfast before embarking on a guided morning tour of Porto. Wander through historic streets to Praça Gomes Teixeira, known as Lions Square. Unveil the city's captivating history, from Roman origins to Moorish invasions and Napoleon's impact. Discover architectural marvels like Livraria Lello & Irmão, the Clerics church, and the iconic São Bento Train Station. Ascend to the Cathedral and Santa Clara Convent, soaking in their grandeur. Conclude the day with dinner near the hotel on your own. Overnight in Porto. (B)

Day 5: Wednesday, April 24 - Coimbra Exploration
Indulge in breakfast before departing for Coimbra. Explore the heart of the city with a guided tour, followed by a delectable lunch at a local eatery during your free time. Visit the esteemed University of Coimbra, a major city attraction, and immerse yourself in the beauty of Coimbra's historic core. Traverse charming narrow streets, picturesque squares, and iconic landmarks like Coimbra Cathedral and Santa Cruz Monastery. Retire to Ciombra for the night. (B)

Day 6: Thursday, April 25 - Evora to Lisbon
After breakfast, set off for Evora, a UNESCO World Heritage gem. Dive into the city's medieval essence by visiting the Roman Temple, Evora Cathedral, and the captivating Bones Chapel. Giraldo Square offers a vibrant ambiance to savor. A stroll along the city walls presents panoramic views. After and included early dinner in Evora, journey to the vibrant capital, Lisbon. Recharge for the next day's adventures. Overnight in Lisbon. (B, D)

Day 7: Friday, April 26 - Lisbon Discovery
Morning breakfast precedes an expedition to Lisbon's iconic sites. Delve into the history of Jeronimos Monastery and marvel at the Belém Tower's architectural elegance. Enjoy lunch on your own, and spend the afternoon exploring historic neighborhoods like Castelo, Mouraria, and Alfama. Experience the Moorish influence in these charming districts. Conclude the day with a traditional Fado dinner show. Rest easy in Lisbon. (B, D)

Day 8: Saturday, April 27 - Sintra and Cascais Adventure
Start your day with a satisfying breakfast before embarking on a full-day tour to Sintra and the Cascais Coast. Gaze at the awe-inspiring Pena Palace from a distance and explore the historic National Palace of Sintra. Explore the coastal village of Colares and marvel at the rugged beauty of Cabo da Roca and Hell's Mouth cliff. A Farewell Lunch at a local seafood restaurant this afternoon. Return to your Lisbon hotel. Overnight in Lisbon. (B,L)

Day 9: Sunday, April 28 - Lisbon to Morocco
After a final Portuguese breakfast, transfer to Lisbon airport for your onward flight to the USA or continue to Morocco.
End of Your Remarkable Journey. Thank you for choosing DelMarva Travel Club and Jet Vacations. Your voyage through the captivating landscapes and rich history of Portugal has come to a close. We wish you safe travels and unforgettable memories.