ATHENS - CAPE SOUNIO – GREEK ISLAND CRUISE – MYKONOS – KUSADASI – EPHESUS – RHODES – HERAKLION – SANTORINI - ISTANBUL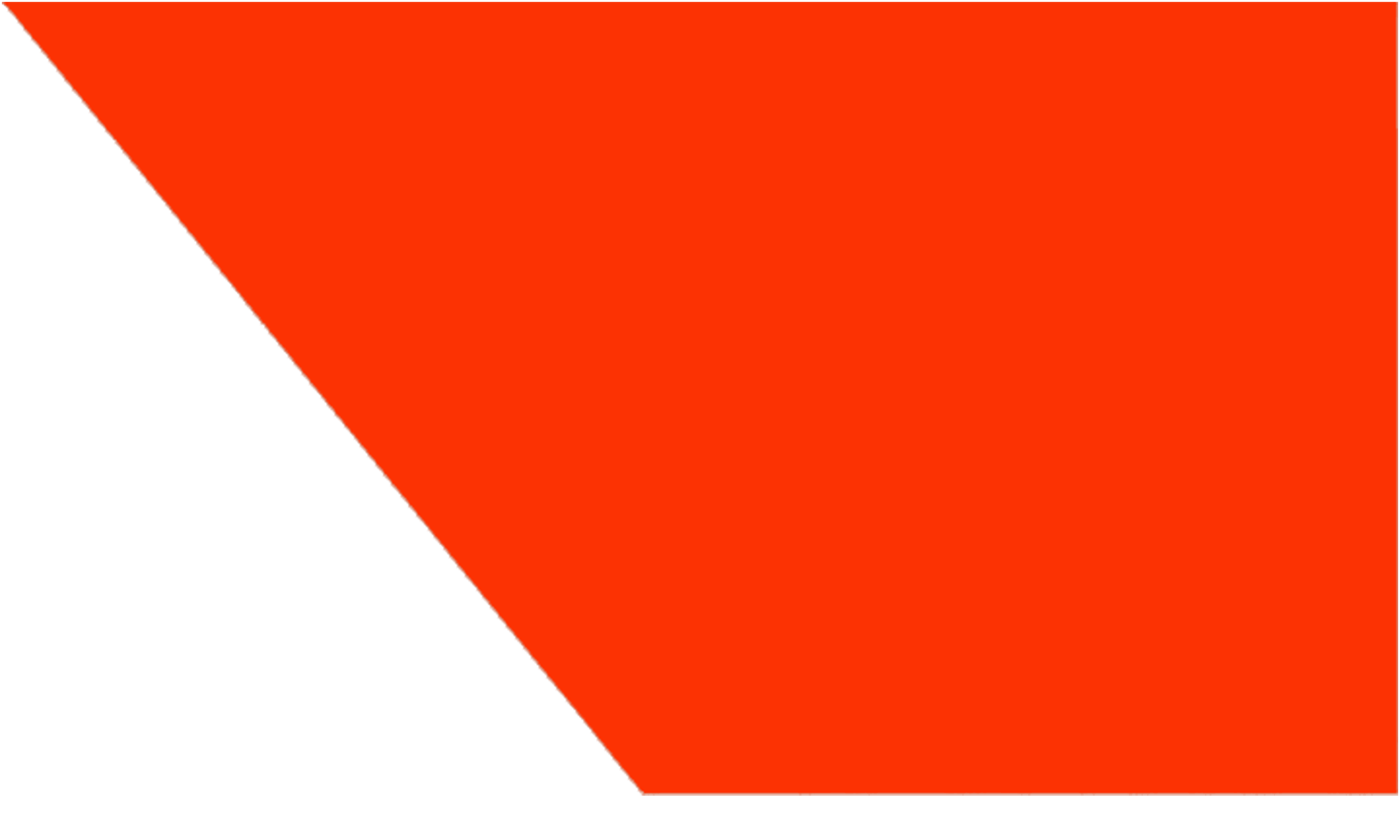 12 days, 10 nights from EWR
* per person in double occupancy
most US gateways available
Travel Dates: April 11 to 22, 2024
12 days, 10 nights accommodation, sightseeing, meals and airfare from Newark, (EWR)
Welcome to the mesmerizing world of ancient wonders and vibrant cultures! Embark on an unforgettable journey that will sweep you off your feet, beginning in the captivating city of Athens, Greece. Immerse yourself in the rich tapestry of history as you explore iconic landmarks like the Acropolis and the Parthenon. But the adventure doesn't end there. Set sail on a four-night cruise that will whisk you away to the enchanting Greek islands, including the breathtaking jewel of Santorini. Lose yourself in the dazzling white-washed villages, turquoise waters, and awe-inspiring sunsets that have made Santorini a must-visit destination. Finally, conclude your incredible voyage in Istanbul, Turkey, where East meets West in a seamless fusion of ancient tradition and modern allure. Discover the vibrant markets, magnificent palaces, and stunning architecture that make Istanbul a true treasure. Get ready to create lifelong memories as you embark on this extraordinary odyssey through the wonders of Athens, the Greek islands, and Istanbul.
MAIN PROGRAM INCLUDES:

• Round-trip air transportation from Newark (EWR). Fuel surcharges and air taxes are included (valid at time of printing).
• First class 4* hotel accommodations staying in centrally located hotels as follows: 3 nights in Athens at the Avenue 4 hotel (or similar) and 4 Nights on the Celestyal Olympia cruise (or similar) and 3 nights in Istanbul at the Titanic hotel (or similar)
• Daily Breakfast, 4 lunches, 9 dinners.
• Deluxe air-conditioned motor coach transportation for all transfers, tours and guided excursions.
• Airport transfers with assistance
• Porterage at the hotels (based on one bag per person).
• Services of a professional tour host English-speaking local guides.
• Tour of Athens, Cape Sounion, Istanbul, as per itinerary, by private motor coach and English-speaking guide.
• Entrance fees to Acropolis, Acropolis Museum and Temple of Poseidon in Sounio, Beylebeyi Palace, Topapi Palace, St Sophia and Blue Mosque.
• 4-night cruise to the Greek islands / Turkey towns of Mykonos, Kusadasi, Ephesus, Rhodes, Heraklion, Santorini.
• VAT tax.

ITINERARY

Day 1 – April 11, 2024: Overnight Flight. Board your overnight flight to Europe.

Day 2 - April 12, 2024: Arrive Athens, Greece. Upon arrival at Athens International Airport, you'll be greeted by your English-speaking escort and transferred to your hotel. Discover the treasures of Greece and Turkey on this remarkable journey that will immerse you in ancient history, breathtaking landscapes, and captivating cultures. Your adventure begins in Athens, the birthplace of Western Civilization. Enjoy a delicious dinner and settle in for a comfortable overnight stay in Athens. (D)

Day 3- April 13, 2024: Athens. On this day, embark on a fascinating city tour of Athens. Experience the remarkable contrasts of this ancient yet modern metropolis as you explore its iconic highlights. Marvel at the Temple of Zeus, the Old Stadium, Syntagma Square, and the Parliament with the Tomb of the Unknown Soldier. Delve into the past at the Acropolis, where the Propylaea, the temple of the Winged Victory, and the majestic Parthenon stand as testaments to Greece's rich heritage. Your senses will be enchanted as you soak in the relics of this proud civilization. Another overnight stay in Athens awaits you. (B)

Day 4- April 14, 2024: Cape Sounio. Today offers a leisurely morning before embarking on an afternoon tour to Cape Sounio. Prepare to be amazed by the hidden gem of Athens' seaside area. Admire the enchanting Lake Vouliagmeni and its therapeutic thermal springs. Then, journey to Cape Sounio, home to the legendary Temple of Poseidon. This majestic sanctuary, steeped in Greek mythology, offers breathtaking views of the Aegean and Mediterranean seas. As the sun sets, indulge in a delectable dinner at a local tavern before returning to your Athens hotel for the night. (B, D)

Day 5- April 15, 2024: Embarkation to the Cruise for Mykonos. The fifth day marks the beginning of an exciting cruise adventure. Transfer to Lavrio port and embark on a thrilling journey to the captivating island of Mykonos. Explore its charming streets, soak up the sun on its stunning beaches, and immerse yourself in the vibrant atmosphere of this Cycladic gem. Enjoy lunch and dinner on board the cruise ship as you sail into the evening. (B, L, D)

Day 6- April 16, 2024: Cruise: Kusadasi – Patmos . As the sun rises the next day, find yourself in Kusadasi, Turkey. Choose to embark on an optional excursion to Ephesus and the House of Virgin Mary, where ancient Greek history comes to life. Continuing your cruise, arrive at the sacred island of Patmos. Delve into its austere beauty and visit the place where St. John the Evangelist received the Revelation. Explore the Monastery dedicated to him, an extraordinary spiritual site. Indulge in delectable meals on board as you revel in the delights of the cruise. (B, L, D)

Day 7- April 17, 2024: Cruise: Rhodes: The captivating island of Rhodes, steeped in history and boasting stunning landscapes. Wander through the medieval city and discover its remarkable landmarks, including the Palace of the Grand Master, the hospital of the Knights, and the Acropolis of Lindos. Lose yourself in the rich tapestry of this remarkable island as you enjoy breakfast, lunch, and dinner on board the cruise ship. (B, L, D)

Day 8- April 18, 2024: Cruise : Heraklion - Santornini. Explore the main city of Heraklion on the island of Crete. Discover the ancient Minoan Palace of Knossos on an optional excursion, immersing yourself in the fascinating history of this legendary civilization. Later, arrive in Santorini, a picturesque paradise perched on volcanic cliffs. Don't miss the dazzling sunset from one of Santorini's charming villages or choose an optional excursion to the famous village of Oia. As the day draws to a close, set sail for Athens, enjoying the amenities and culinary delights on board. (B, L, D)

Day 9- April 19, 2024: Athens to Istanbul, Turkey. Today marks your return to Athens, where you disembark after breakfast. Transfer to the airport for your flight to Istanbul, Turkey, a city that straddles the divide between East and West. Upon arrival, you'll be greeted and transferred to your hotel. Take a short orientation walk before indulging in a delightful welcome dinner at the Flower Market. Relax and unwind at your hotel for the night. (B, D)

Day 10- April 20, 2024: Istanbul. begins with sightseeing tour of Istanbul. Explore the famous Spice Market and experience the vibrant atmosphere of this exotic food market. Embark on a breathtaking Bosphorus Cruise, where Europe and Asia meet. Admire the ancient wooden mansions, grand palaces, and fortresses that line the coastline. Visit Beylerbeyi Palace and Camlica Hill for panoramic views of Istanbul. Conclude your day with a delectable dinner at Hamdi restaurant before retiring to your hotel. (B, D)

Day 11- April 21, 2024: Istanbul. Immerse yourself further into Istanbul's captivating heritage on day ten. Visit the Byzantine Hippodrome, the Blue Mosque with its1iconic minarets, and the awe-inspiring St. Sophia. Explore the magnificent Topkapi Palace, once the residence of Ottoman Sultans and now a remarkable museum. Don't miss the opportunity to wander through the Grand Covered Bazaar, a shopper's paradise with over 2,000 shops. Indulge in the rich flavors of Turkish cuisine during a delightful dinner before retiring to your hotel. (B, D)

Day 12- April 22, 2024: Departure. Enjoy a leisurely breakfast before transferring to the airport for your departure. Bid farewell to the enchanting city of Istanbul, carrying with you cherished memories of a truly remarkable adventure through Greece and Turkey. (B)