ISTANBUL, KAYSERI, CAPPADOCIA, KONYA, PAMUKKALE, IZMIR, CANAKKALE, BURSA

Departure Date : APRIL 5 to 15, 2024

​11 days, 9 nights including air fare, accommodations, some meals, drink and airfare from NYC (All U.S gateways available).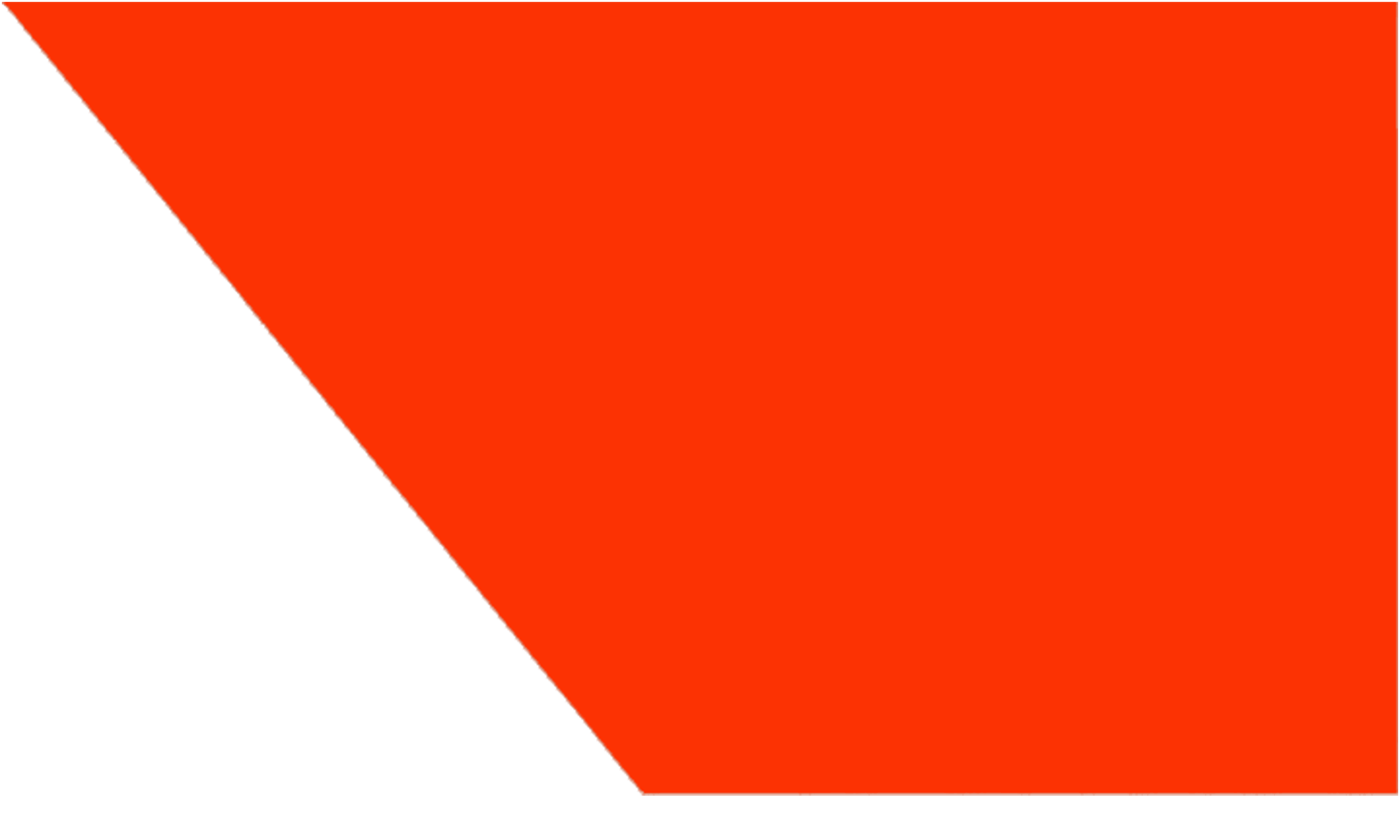 11 days - 9 nights starting at:
$

2,995

pp*
in DBL occupancy
from NYC
With its breathtaking natural attractions, exceptional landmarks, historical legacies, unique and rich cuisine, Turkey promises experiences that should not be missed. In addition to its rich geography that connects Asia and Europe to one another and its culture that blends the East and West in its own unique way, Turkey's real wealth comes from its world-renowned hospitality. Come and join us on a journey to discover highlights of Turkey including; Istanbul, "The city built on two Continents, ancient Ephesus, fairy-tale chimneys of Cappadocia, Pamukkale "Cotton. Castle" which is famous with Thermal Spa's and many more.
​
Main program includes:

Round trip airfare from Newark, JFK airports. Airline taxes and fuel surcharges are included. (Valid at present time)

First class hotel accommodations for 9 nights as follows:

3 nights accommodation at the Barcelo Occidential Taksim or Nippon Hotel or similar 4 star hotel in Istanbul.

2 nights accommodation at the Ramada Hotel or Perissia Hotel or similar 4 star hotel in Cappadoccia.

2 nights accommodation at the Richmond Thermal Hotel or Colossae Thermal Hotel or similar or 4 star hotel in Pamukkale.

1 night accommodation at the Ontur Hotel or similar 4 star hotel in Izmir.

1 night accommodation at the Truva Hotel or similar 4 star in Canakkale or similar including hotel tax and service charges.

Services of an English-speaking tour manager throughout the program.

Deluxe air-conditioned motor coach transportation for all transfers, tours and guided excursions.

Guided tours and entrance fees as per program.

Private Bosphorus Cruise

Whirling Dervishes Show.

Admission as mentioned in the itinerary.

Daily Breakfast, 2 lunch, 8 dinners (mineral water and a glass of wine or beer are included)

All VAT city and local Tax, baggage handling at hotels. (Based on one bag per person).

Porterage at the hotels.​

NOTES: All taxes and fuel surcharges are included and valid at the time of printing but are subject to change. The price does not include tips, travel insurance, airline luggage overage fees, passports fees, visas, optional tours that might be offered in addition to our daily included program, as well as items of a personal nature.

This tour includes moderate physical activity. The itinerary blends some longer days with shorter days and more leisure time. Walking tours, as well as walking slightly longer distances, up stairs or on uneven walking surfaces should be expected.


ITINERARY:

Day 1 – U.S.A.: Departure from the USA on your overnight flight to Turkey.

Day 2 – ISTANBUL: Upon arrival, proceed through customs and collect your luggage. A Jet Vacations professional guide will personally greet you. Departure and transfer by deluxe coach to your hotel centrally located in Istanbul. Rest of the day at leisure. Tonight, enjoy aperitifs and a welcome diner with the other group members. Overnight in Istanbul. (Dinner)

Day 3 - ISTANBUL: Full day sightseeing. In the morning after breakfast, visit the Byzantine Hippodrome, in which stands the obelisk brought from Egypt by Theodosius and the Serpent Column taken from Delphi by Constantine. See the Blue Mosque, which has six minarets and a middle dome towering 109 feet, followed by St. Sophia, an originally Christian Basilica, conceived by Constantine and rebuilt by Justinian, then turned into a mosque in 1453 by Sultan Mehmet the Conqueror. In 1920s Ataturk made it a museum for all regardless of creed. In the afternoon, visit Topkapi Palace (Harem section is not included) which served as the home of Ottoman Sultans for 400 years and now serves as a museum with an exquisite collection of Chinese porcelain and Ottoman treasury. Before returning to your hotel, visit the Grand Covered Bazaar dating back to XVth century, which has over 2,000 shops under one roof. Tonight dinner is on your own to explore Turkish cuisine on local restaurants. (Breakfast)

Day 4 - ISTANBUL/KAYSERI/CAPPADOCIA: In the morning after breakfast, make a short stop at the Spice Market; the famous exotic food market selling spices, dried fruits as well as towels, slippers, baskets and jewelry. Continue and board your ship for a cruise along the Bosphorus river on a private boat, sailing the winding strait separating Europe & Asia. The Bosphorus coastline is a delightful mixture of the past and the present where one can enjoy the grand splendor and quaint beauty of the ancient wooden mansions, palaces of marble, fortresses, and small fishing villages. See the Rumeli Fortress (no interior visit) and Leander's Tower (no interior visit). Disembark on the Asian side and visit Beylerbeyi Palace and Camlica Hill for a panoramic view of Istanbul. Lunch is at the local restaurant. In the afternoon transfer to the airport to catch your flight to Kayseri. Upon arrival to Kayseri, a Jet Vacations representative will transfer you to your hotel in Cappadocia. (Breakfast, Lunch, Dinner)

Day 5 - CAPPADOCIA: Breakfast at the hotel. This morning, set out to visit the Goreme Open-air Museum, featuring pink, rose and white tapering columns. These tall free-standing cones of stones curve and twist as if they were pulled from the earth like taffy. Others are tall like fairy chimneys.The caves were settled in the 4th century as monasteries. Visit some caves in cliffs to experience first-hand Byzantine frescoes decorating early Christian churches. Among them are frescoes of St. Helene, who discovered the true cross at Jerusalem and of saints slaying the dragon, symbol of ancient religion. Later in the afternoon, first visit one of the Underground Cities (Kaymakli or Saratli or Ozkonak); carved out of rock and completely self-contained. More than 200 people lived on each of the seven floors - the last one standing 250 feet underground. Continue your tour of the region with the natural citadel of Uchisar, Pasabag Valley and the village of Avanos which is famous for its century's old pottery production. Visit one of the "Handmade Pottery art center" to watch the demonstration of how to make a pottery by using the "kick wheel" technique. You will also be able to try to make a pot for you to keep as a great and fun memory. Enjoy Whirling Dervishes Show. Dinner is at the hotel. (Breakfast, Dinner)

Day 6 - CAPPADOCIA/KONYA/PAMUKKALE: This morning after breakfast, transfer to Konya. On the way, visit 13th century Selcuk caravanserai "Sultanhan". Visit the tomb of Mevlana, the great mystic poet and Islamic spiritual leader, who founded the sect of ''Whirling Dervishes''. After lunch at the local restaurant continue to Pamukkale, the cotton fortress, which rises above the fertile Menderes Valley. Hot mineral waters burst from the earth and cascade over steep cliffs forming pools, channels and stalactites. The therapeutic waters here were known to founders of the cure city of Hierapolis in 190 BC (Breakfast, Lunch, Dinner)

Day 7 - PAMUKKALE: After breakfast, begin sightseeing the region with first, a visit to Laodecia. Continue to Pamukkale Cotton Fortress and Hierapolis Ancient Site, including magnificently preserved necropolis, the main street, gates, the thermal baths, the Greco Roman theatre and the Basilica of St. Philippe. You will have the opportunity to swim in a therapeutic bath of hot spring mineral waters. Lunch on your own at local restaurant during the tour. Dinner at hotel. (Breakfast, Dinner)

Day 8 - PAMUKKALE/IZMIR: After breakfast at the hotel, depart towards Izmir. On the way, enjoy a sightseeing tour of Ephesus, once the commercial center of the ancient world. We will walk down the paved main street, past the amazing remains of the temples, houses, shops, latrines and market- places, the Library of Celsus and the enormous Theatre where riots took place. See where the Temple of Artemis of the Ephesians once stood, the city's patron goddess, one of the Seven Wonders of the Ancient World. Visit also the House of the Virgin Mary spectacularly situated above the ruins. Dinner at hotel. (Breakfast, Dinner)

Day 9 - IZMIR/CANAKKALE: After breakfast, drive to Bergama (once the great city of Pergamum), which flourished during the second century BC. Here, visit the Asklepion & Acropolis with its extensive ruins, including the remains of the famous library, second to the one located in Alexandria, followed by the Altar of Zeus, most of which was transported to Berlin in the 18th century. Later on, proceed to Canakkale and visit the site of Troy, the famous Homeric city. Dinner at hotel. (Breakfast, Dinner)

Day 10 - CANAKKALE/BURSA/ISTANBUL: After breakfast, depart towards Istanbul via Bursa; the birthplace and First Capital of the Ottoman Empire. Upon arrival, visit Green Mosque and Mausoleum, Grand Mosque and Mausoleums of Sultans Osman and Orhan. After lunch, continue to Istanbul. Tonight, enjoy a farewell dinner in a local restaurant. (Breakfast, Dinner)

Day 11 - ISTANBUL/U.S.A.: After breakfast, transfer to Istanbul airport for your return flight back home. (Breakfast)
Click here for a video of Turkey, and see what the country offers.