MEGA YACHT CRUISE - NAPLES to MALTA
Travel dates: MAY 13 to AUGUST 5, 2024

​9 days, 7 nights, including round trip air from most East Coast gateways,
4+* cabin on the M/Y Harmony G, some meals, sightseeing and taxes.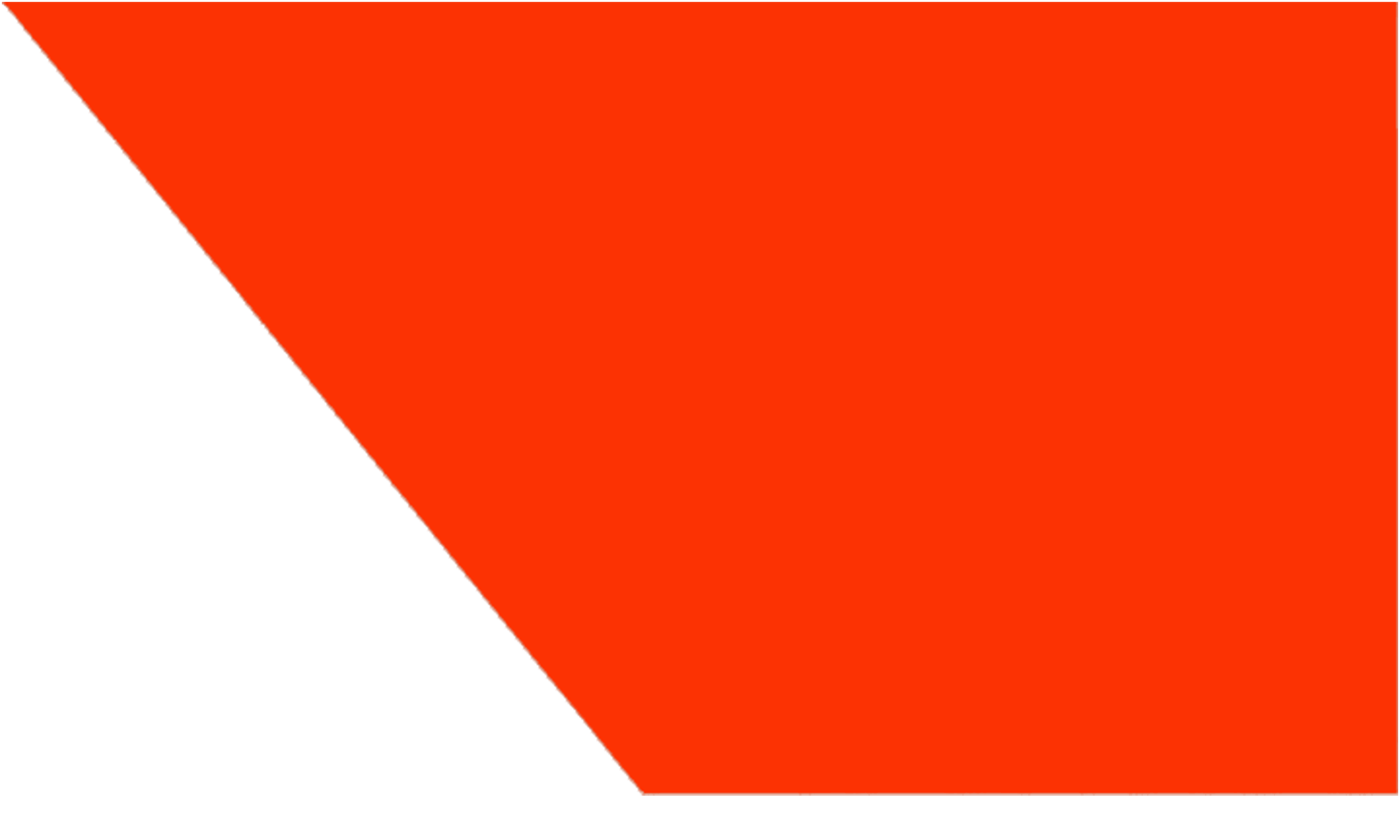 9 days - 7 nights starting at:




$

6,995

pp*




in DBL occupancy


from EAST COAST
GATEWAYS
Seductively beautiful and perfectly placed in the heart of the Mediterranean, Italy has been luring passersby since the time of legends. Whatever your personal predilections, Sicily varied landscape makes a dramatic first impression and its dozen-plus offshore islands offer enough activities to build an entire vacation around. Malta astounding prehistoric sites were constructed by sophisticated-seeming temple builders, who also left miniature figurines and mammoth sculptures of 'fat ladies', which have survived millennia and are housed in Malta's fascinating museums. Out in the open, gigantic temples and towers from many different eras stand proud, continuing their endless watch over the sea. Rising out of the cobalt-blue seas off Sicily's northeastern coast, the Unesco-protected Aeolian Islands (Vulcano, Lipari, Salina, Panarea, Stromboli, Filicudi and Alicudi) are a little piece of paradise, a seven-island archipelago offering a wealth of opportunities for relaxation and outdoor fun.
​
Imagine a place far from home that feels just like home, where the borders are delineated by the golden shores of the sea; and home is wherever the anchors drop. Imagine 177 feet of comfort, beauty, and safety classified by the latest International "Safety of Life at Sea" (SOLAS) standards. Imagine your floating home on board the sleek, contemporary state of the art Mega Yacht that sails the seas under the name HARMONY G, waving her Greek flag through the wind. Discover the world by sea at 10 knots per hour, in her un-rushed pace, one island or seashore at a time. Harmony G loves to seduce her select 44 guests with her sleek lines and ample deck space redefining what yachting was meant to be. A spacious lounge with ample space, dining areas decorated with warm colors, large windows offering pristine views of all destinations, shaded areas and outdoor bar and loungers are just some of the elements that define her essence. 360º views of unobstructed ocean are your eyes' canvas painted with ocean blue and deep green mountains. Mingle with likeminded travelers in` our public areas, enjoy a moment to yourself in our ample deck space, or retreat to your upper or main deck cabin-sanctuary all offering windows or portholes connecting you with mother nature's wonders. Harmony G's experienced crew of 18 is trained with hospitality at heart to pamper her guests and guarantee the ultimate home away from home experience.
​
Included Features:
·
Main program includes:
Round trip airfare from U.S East Coast, airport. Airline taxes and fuel surcharges are included. (Valid at present time)
First class hotel accommodations for 7 nights on the M/Y Harmony G (7 nights) or similar including hotel tax and service charges.

Private cabin with SH/WC & air conditioning

Services of an English-speaking cruise escort throughout the program.

Use of fishing and snorkeling equipment (subject to availability)

Deluxe air-conditioned motor coach transportation for all transfers, tours and guided excursions.

Guided tours as per program

Admission as mentioned in the itinerary.

Half-board: Buffet breakfast and one meal daily, including a Welcome Cocktail, a local Theme Evening , fun BBQ (weather permitting) and Captain's Dinner. (mineral water and a glass of wine are included)

All VAT, city, Port charges and local Tax, baggage handling at hotels. (Based on one bag per person).

Headsets on guided tour

WIFI: Extra Charge
​
Itinerary
Day 1: Departure from the USA on your overnight flight to Italy
Day 2: Naples, Italy
Upon arrival, proceed through customs and collect your luggage. A Jet Vacations professional guide will personally greet you. Departure and transfer by deluxe coach to your Mega Yacht. Embarkation at 3:00 pm. Enjoy a welcome drink and meet your crew and fellow passengers. Overnight at sea.
Day 3: Capri, Italy
This morning, after a sumptuous breakfast on board, drop anchor at Capri. Located in the Tyrrhenian Sea directly south of Naples, Capri has been a popular resort destination since the time of the Romans. With its impressive scenery, clear skies, and perfect climate, it has earned its reputation as the "jewel" of the Bay of Naples. Here starts our optional half day Capri excursion; we take the island's iconic funicular from Marina Grande to the village of Capri and then we set off on a guided walk to the Gardens of Augustus, which offer sweeping views of the sea and the stacked rock formations off the coast and visit also the iconic, bustling Piazzetta which, being the centre of Capri, is the focal point of life on the island. We will have some free time to explore the area before returning via the funicular to the port. Lunch is served on board the ship; the rest of the afternoon is yours to relax before dinner. Overnight at sea to Amalfi.
Day 4: Amalfi, Italy
After breakfast on board, we will spend the morning on the breathtaking Amalfi coast, with its cliff-top villas, azure coastline and luxury boutiques. Optional half day Amalfi excursion. A mini-coach is waiting to whisk you to Positano, a near-vertical hamlet awash in colour the deep green of Monti Lattari, the cheerful whites, pinks, and yellows of the Mediterranean hotels and estates that cling to steep slopes, and, of course, the sparkling blue of the water. In 1953, when American writer John Steinbeck fell in love with this town, it was a mere fishing village with an eclectic side. It soon became a retreat for the European elite. The mini-coach will drive us to the centre of the town to browse boutiques selling the town's famous export: cotton clothing, before we return to the ship for lunch. In the late evening, take in the view as we cruise past Stromboli, an active volcano off the northern coast of Sicily. Overnight at sea to the Aeolian Islands.
Day 5: Stromboli - Lipari, Italy
After breakfast, the ship docks in Lipari, the largest of the Aeolian islands, famed not only for its mythology but also for its stunning natural scenery. Our optional half-day Lipari tour departs from the pier, where we will travel by coach to Quattrocchi to admire panoramic views of the Aeolian archipelago before continuing to Quattropani, with its church and dazzling views of the Island of Salina. Then, we will arrive at a castle built by the Spanish on the site of an ancient necropolis to explore the fortress' cathedral and museum which houses a collection of artifacts dating back to prehistoric and ancient Greek and Roman times. After the visit, enjoy some free time in the village before returning to the ship for lunch. The remainder of the afternoon is at your leisure. Overnight at sea.
Day 6: Giardini Naxos, Taormina / Italy
After breakfast, the ship heads to Taormina and the charming seaside village of Giardini Naxos. The area, having been settled for even before the Greeks founded Naxos in 743 BC, is a popular destination for sun, sand, and sea. On our optional Taormina tour we will discover the village's narrow alleyways, along with the fifteenth-century Palazzo Corvaja and the impressive Greek amphitheatre, which boasts extraordinary acoustics, before we take a stroll along the Corso Umberto, a pedestrian street which crosses Taormina's centre. Flanked on both sides by upscale boutiques selling clothes, jewellery and souvenirs, we will understand why Taormina is called the "Sicilian Saint Tropez." In the afternoon, enjoy the view as the ship cruises towards Catania. Overnight at sea.
Day 7: Catania, Italy
Following breakfast, we set off in a private coach on a full-day excursion to Mount Etna, Italy's largest active volcano, and Catania. Pass through Nicolosi, a small Sicilian village that has existed in the shadow of the volcano for centuries. A new road offers scenic views as it winds up the mountain's slopes. Constructed after an eruption in 1983, it passes through vineyards, woods, and valleys of black lava. At approximately 2000 metres above sea level, the Rifugio Sapienza is the highest point of the mountain accessible by vehicle. We will take a short walk to the Crateri Silvestri, two sizable craters formed during a significant eruption in 1892, to admire 360-degree views of the Gulf of Catania. Lunch is served in a local restaurant overlooking the lava stream. Afterwards, continue to Catania. This city has long been dominated by Mount Etna's presence. We join our guide for a stroll through the city centre, including the Cathedral of Saint Agatha, the picturesque Piazza del Duomo, and the Fontana dell'Elefante, which features a Roman-era elephant statue carved from Mount Etna's basalt. The walk continues along Via Crociferi which is lined by imposing churches emblematic of Catania's Baroque architectural style, then stop at Piazza Stesicoro, one of the main squares in Catania, to admire the monument to Vincenzo Bellini, famed Romantic composer who was born here. The walk will continue back to the port. If you wish, you can continue exploring the town on your own. This afternoon, the ship sails towards Syracuse. Overnight at sea.
Day 8: Syracuse, Italy
After breakfast on the ship, we can have a half-day tour to Syracuse, with its rich Greek and Roman history. The tour begins with a short drive to the Neapolis Archaeological Park, an open-air museum of Sicilian ruins. The spectacular Teatro Greco ("Greek Theatre") is among the most impressive amphitheaters to survive from antiquity. We will also visit the enigmatic Latomia del Paradiso, a limestone quarry which supplied stone for this ancient city. The Orecchio di Dionisio ("Ear of Dionysus") is a 23 metre-high man-made cave known for its near-perfect acoustics, and the altar of Hieron II served as a site for animal sacrifices. After exploring the park, we drive to Ortygia, an island which is home to the remains of some of the city's earliest constructions. Here, we will discover the Temple of Apollo, the Fountain of Arethusa and a Baroque cathedral built over the remains of the famed Temple of Athena. After the tour, we return to the ship or enjoy some free time in the town. The rest of the afternoon is at your leisure. Overnight at sea to Licata.
Day 9: Valetta, Malta / U.S.: After breakfast, disembark at 9:00am and transfer to Valetta airport for your return flight back home. Arriverderci! (Breakfast)
*************
Call us for air pricing (all U.S. gateways available, optional Business - First class upgrades - adding extra nights to the above program).