MEGA YACHT CRUISE - COSTA RICA, PANAMA & CARIBBEAN CRUISE
Travel dates: December 24, 2023 and January 27, 2024

​9 days, 7 nights, including round trip air from most East Coast gateways,
4+* cabin on the M/Y PANORAMA, some meals, sightseeing and taxes.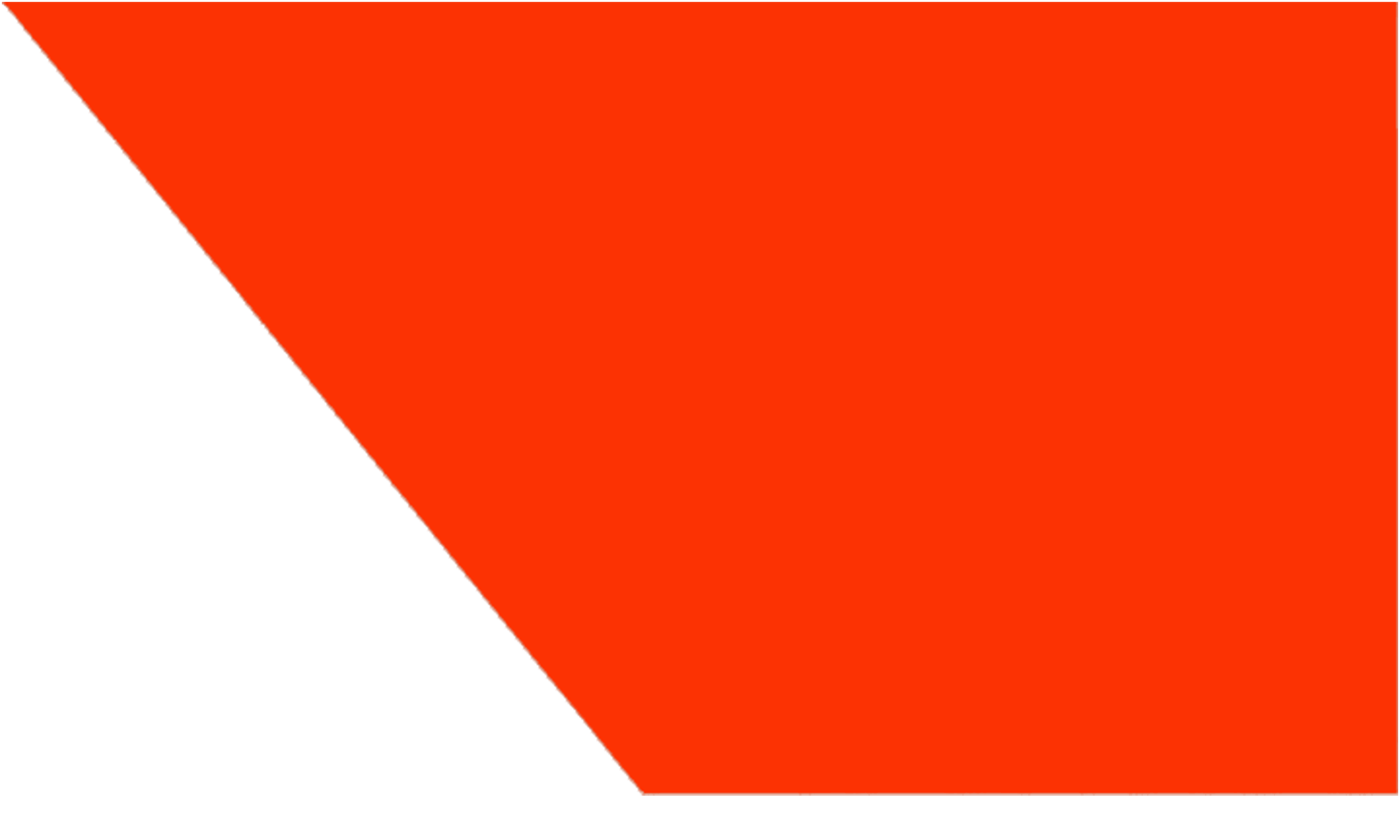 9 days - 7 nights starting at:




$

6,995

pp*




in DBL occupancy


from EAST COAST
GATEWAYS
Cruises to Costa Rica & Panama : Venture deep into the countries' national parks, in the search for macaws, sloths, howler monkey and dolphins along with our on board Naturalist. Swim through the crystal clear waters off Granito de Oro and Coiba Islands, soar through a rainforest canopy, and dance with Emberra Indians.. Pura Vida!
Head to the Caribbean islands : Discover the hidden gems of the Grenadines, accessible only by small ship, known for yacht-filled harbors and sailing spots like the reef-lined island of Bequia. St. Lucia and the Pitons. From Barbados, you'll explore the French charms of Martinique, marvel at St. Lucia's Pitons, discover the island of spices, Grenada, and swim in pristine waters of Canouan and Tobago Cays, before returning to the relaxed island vibes of Barbados.
Imagine a place far from home that feels just like home, where the borders are delineated by the golden shores of the sea; and home is wherever the anchors drop. Imagine 173 feet of comfort, sleek beauty, and safety classified by the latest International "Safety of Life at Sea" (SOLAS) standards. Imagine your floating home on board the sleek, classic design Mega Yacht as she spreads her white sails through the seas under the name PANORAMA, waving her Greek flag through the wind. Discover the world by sea at 11 knots per hour, in her un-rushed pace, one island or seashore at a time on board the ultimate 3 masted motor sailer cruiser. Panorama loves to seduce her select 49 guests with her classic lines and wood paneled lounges redefining what yachting was meant to be. A spacious lounge with ample space, dining areas decorated with warm colors, rich library and two decks for sunbathing, shaded areas and outdoor bar and loungers are just some of the elements that define her essence. 360° views of unobstructed ocean are your eyes' canvas painted with ocean blue and deep green mountains. Embrace freedom as the Panorama sets her white sails seduced by the clear winds of the sea. Mingle with likeminded travelers in our public areas, enjoy a moment to yourself in our ample deck space, or retreat to one of our 25 ocean view cabin-sanctuaries all offering windows or portholes connecting you with mother nature's wonders. Panorama's experienced crew of 18 is trained with hospitality at heart to pamper her guests and guarantee the ultimate home away from home experience.
​
Included Features:
·
Main program includes:
Round trip airfare from U.S East Coast, airport. Airline taxes and fuel surcharges are included. (Valid at present time)
First class cruise accommodations for 7 nights on the M/Y Panorama (7 nights) or similar including hotel tax and service charges.

Private cabin with SH/WC & air conditioning

Services of an English-speaking cruise escort throughout the program.

Use of fishing and snorkeling equipment (subject to availability)

Motor coach transportation for all transfers, tours and guided excursions.

Guided tours and admission as mentioned in the itinerary

Full-board: Buffet breakfast and two meals daily, including a Welcome Cocktail,

a local Theme Evening , fun BBQ (weather permitting) and Captain's Dinner.

Regular (filter) coffee, tea and drinking water free all day.

All VAT, city, Port charges and local Tax, baggage handling at hotels. (Based on one bag per person).

WIFI: Extra Charge
​
Itinerary
​
Day 1 | Saturday. Departure from the USA to Colon 2000 Port - Panama Canal Crossing, Panama
Depart the U.S for Panama. Upon arrival, proceed through customs and collect your luggage. A Jet Vacations professional guide will personally greet you. Departure and transfer by deluxe coach to your Mega Yacht. Embarkation at 12:00 pm in Colon 2000. Welcome cold snack and salad bar. Safety drill and departure at 1:00 pm. The ship is positioned at the Canal entrance for the Canal transit starting at 5:00 pm. We cross the Gatun Locks and enter the Gatun Lake. Welcome dinner. Late evening we reach and cross the Pedro Miguel and Miraflores Locks before reaching the Pacific side and Panama City in the early hours.
Day 2 | Sunday. Flamenco Marina/Panama City, Panama
Early morning arrival at Flamenco Marina, Panama City. Morning Optional Panama City tour to discover the old Panama City, Casco Viejo, its architecture, cathedrals and historical buildings. Late afternoon sailing to Playa Muerto/Darien, Panama.
Day 3 | Monday. Playa Muerto/Darien, Panama
Morning optional excursion in the Darien National park. We reach Playa Muerto by tenders (wet landing) and reach an Emberra Village where we are welcomed by Emberra Indians, one of the 7 indigenous groups living in Panama. They are proud and very friendly and known for their beautiful handicrafts and well preserved traditions. We will be invited to dance with them. We return to the ship for lunch. Afternoon sailing to Granito De Oro. Overnight at sea.
Day 4 | Tuesday. Granito de Oro - Coiba Islands, Panama
Midday arrival at Granito de Oro Island for an amazing swimming and snorkeling experience in this little paradise island. Deck BBQ and sailing to nearby Coiba island, a UNESCO World Heritage Site and the largest island in Central America. Afternoon walking tour with our Ship Naturalist who will take you for a short walk to discover the local forest and animal life. Free time for swimming and snorkeling on Coiba. In the afternoon, we leave Coiba and sail to Golfito. Overnight at sea.
Day 5 | Wednesday. Golfito, Costa Rica
We reach Golfito in the early morning for immigration procedures and our optional shore excursion to Casa Orchideas. Late afternoon departure towards Drake Bay. Late evening arrival in Drake Bay and overnight at anchor.
Day 6 | Thursday. Quepos - Playa Biesanz, Costa Rica
Optional excursion in Corcovado National Park/Osa Peninsula, a nature preserve and tropical rainforest that occupies almost a third of the Osa Peninsula. Visitors are almost guaranteed to see some of the most incredible wildlife living in the jungles of the reserve including red-eyed tree frogs, quetzals, tapirs, harpy eagles, white-lipped peccaries, monkeys, and scarlet macaws. Swimmers can have the amazing opportunity to share the warm waters with marlins, dolphins, and pilot whales. Evening arrival in Quepos, Costa Rica. Overnight at anchor.
Day 7 | Friday. Drake Bay, Costa Rica
Optional Morning Excursion to Manuel Antonio Nature Reserve, one of the highlights of the cruise. After lunch on board, you can take the optional Forest Canopy excursion. Afternoon sailing to nearby Playa Biesanz for an afternoon swim. (Forest Canopy tour excursion participants rejoin the ship in Playa Biesanz). Tropical evening on board. Late night sailing to Puerto Caldera. Overnight at sea.
Day 8 | Saturday. Puerto Caldera, Costa Rica
After breakfast, disembark at 9:00am and transfer to the airport for your return flight back home! (Breakfast)
​
*************
Call us for air pricing (all U.S. gateways available, optional Business - First class upgrades - adding extra nights to the above program).