BODRUM - GULF OF GOKOVA- ORAK ISLAND - COKERTME - ENGLISH HARBOUR - CLEOPATRA ISLAND - KARACASOGUT - LONGOZ - TUZLA - KARGILI - KISEBUKU - ALAKISLA BUKU- PABUCBURNU - YALICIFTLIK
​
Departure Date : Available from April 24 to October. 16, 2023
​
9 days, 7 nights including cruise, all meals.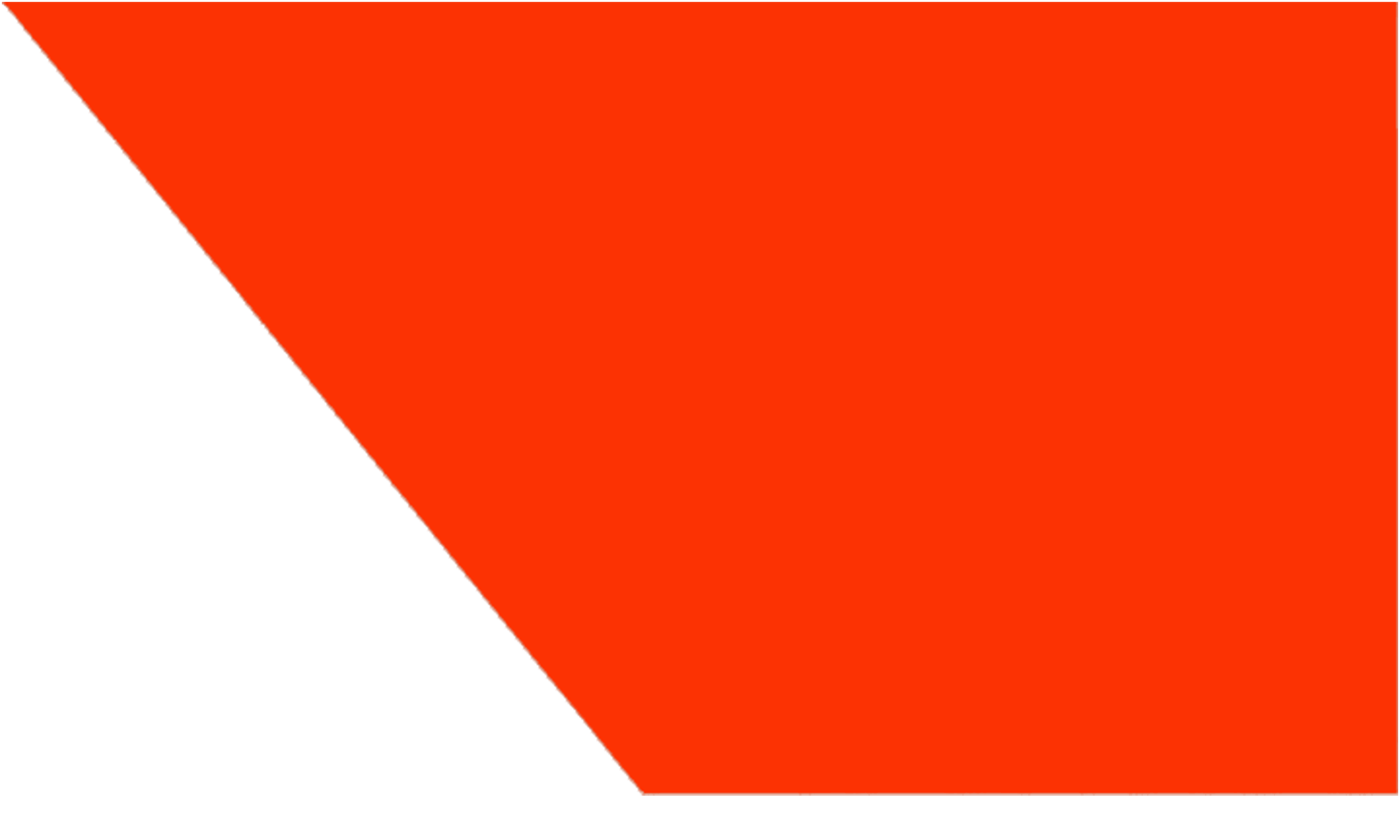 9 days - 7 nights starting at:
$

995

pp*
in DBL occupancy
CRUISE ONLY
Our Gulet Costal Cruise is the most enjoyable way to discover the Turkish coast and the small Greek islands. You will enjoy having the privilege of getting a friendly service an adventurous journey, giving you the chance of relaxation while lazing on deck and watching the sundown on crystal waters. It is also the best way to forge new friendships while sharing a joke over a cold beer or sampling delicious Greek and Turkish meals. Gulets evolved from the traditional commercial sailing vessels used mainly for transporting goods around the coast of Turkey. to what is now called the "Ketch" Gulet, adapted to make the vessel more practical passenger ship, providing space for two more cabins at the rear and larger cabins along each side of a central corridor. Each cabin features a full size double bed and bathroom facility. This is not a typical cruise, You will have ample opportunities to swim in clear in warm waters, windsurf or just sunbath or even fish. The boat's crew is at your service during the entire trip. The captain along with two or three sailors, and cook, will take care of everything for you while onboard. Just Relax…sunbath, swim, read or explore the many archeological sites along your coastal route.

Main program includes:​
Gulet Cabin for 7 nights as mentioned in the itinerary (or similar) including tax and service charges.

Deluxe air-conditioned motor coach transportation for all airport transfers.

Full board - Daily breakfast, lunch, afternoon tea / coffee, dinner (bottled water is included during meals)

Mooring, ship's water, fuel expenses

All VAT, Charter and Berth Tax, baggage handling at hotels. (Based on one bag per person)

NOTES: All taxes and fuel surcharges are included and valid at the time of printing but are subject to change. The price does not include tips, travel insurance, airline luggage overage fees, passports fees, visas, optional tours that might be offered in addition to our daily included program, as well as items of a personal nature.

Not included:
Round trip airfare

Guided tours, admissions and entrance fees as per program in itinerary.

Soft drinks and alcoholic beverages available at the bar.

ITINERARY:
Day 1 - BODRUM: Boarding starts at 3:30pm from Bodrum Harbour. On the first day, our boat will remain anchored in Bodrum Port for dinner and stay at the port an overnight.
Day 2 - ORAK ISLAND / COKERTME:
After your breakfast, you will be informed about the cruise itinerary and the boat. Then we will cruise to Orak Island. Here you will have the opportunity of swimming in the crystal-blue waters of Orak Island and enjoying lunch, we will then sail to Cokertme, a small and picturesque fishing town, for dinner and an overnight stay. If the weather conditions permit, it may be possible to use the sail on the way. Guests are welcome to take a short walk on the shore.
Day 3 - SEVEN ISLANDS (KUFRE / UZUN LIMAN -LONG PORT-) - ENGLISH HARBOUR:
Before breakfast in the early morning, we will cruise to Seven Islands. You will experience another excellent day in the Seven Islands Region. In this region which is full of many small islands and coral reef; it is recommended that you should dive, swim, sleep and rest. Our guests can also enjoy a walk in the forests which are filled with pine trees. Our first stop in Seven Islands Region will be Kufre Bay. Then we will be anchoring at Uzun Liman (Long Port). Afterwards we will cruise to English Port for dinner and an overnight stay. The name English Port comes from the time of 2nd World War as the ships of British Navy forces used to dock here. In this area, there are so many small and large bays which are suitable and sheltered enough to anchor for the boats.
Day 4 - CLEOPATRA ISLAND / KARACASOGUT:
We will cruise to Sedir (Cedrae) Island. This unique island with its small beach and unbelievable clear water is like an open-air museum. Then our boat will sail to Karacasogut village for dinner and spend the night there. This lovely village is located at 25 km away from Marmaris. Therefore, it is possible to visit Marmaris via 'dolmus'(mini buses) if you want. We also have an optional tour to Dalyan - Caunos .
Day 5 - LONGOZ / TUZLA:
Morning swimming will soon become a part of your daily activities. For lunch, our captain will cruise to Longoz Bay; another place which is like paradise, sheltered with huge pine forests. After lunch, you can enjoy a short walk in the forest and take a rest in Ali Baba's local shed-like cafe. Afterwards the gulet will be anchoring at Tuzla Bay to enjoy a swimming break in the turquoise-blue waters. Dinner and overnight stay at Tuzla.
Day 6 - KARGILI - KISEBUKU (ALAKISLA BUKU):
We will be in Kargili Bay (Molla Ibrahim Bay) early in the morning. After lunch, we will be anchoring at Kisebuku (Alakisla Buku).Here you can see the ruins of Byzantines. We will spend the night in this lovely bay.
Day 7 - PABUCBURNU - YALICIFTLIK – BODRUM:
We will sail to Pabucburnu after breakfast and enjoy lunch here. Tea will be served in Yaliciftlik Bay. An optional village tour can be arranged from this bay for those who are wishing to experience the local life. Then our boat will cruise back to Bodrum Port for the last day's dinner and an overnight stay.
Day 8 – BODRUM:
The guests will leave the boat with precious memories by 10:30am after breakfast.
PS: Depending on sea and weather conditions, Captain reserves the right to make necessary changes in the tour programme to ensure the safety and comfort of its guests.
​
This all inclusive group tours includes moderate physical activity and can be set up as a family reunion custom groups tour. The itinerary blends some longer days with shorter days and more leisure time. Walking tours, as well as walking slightly longer distances, up stairs or on uneven walking surfaces should be expected.