Eucharistic Congress - Indianapolis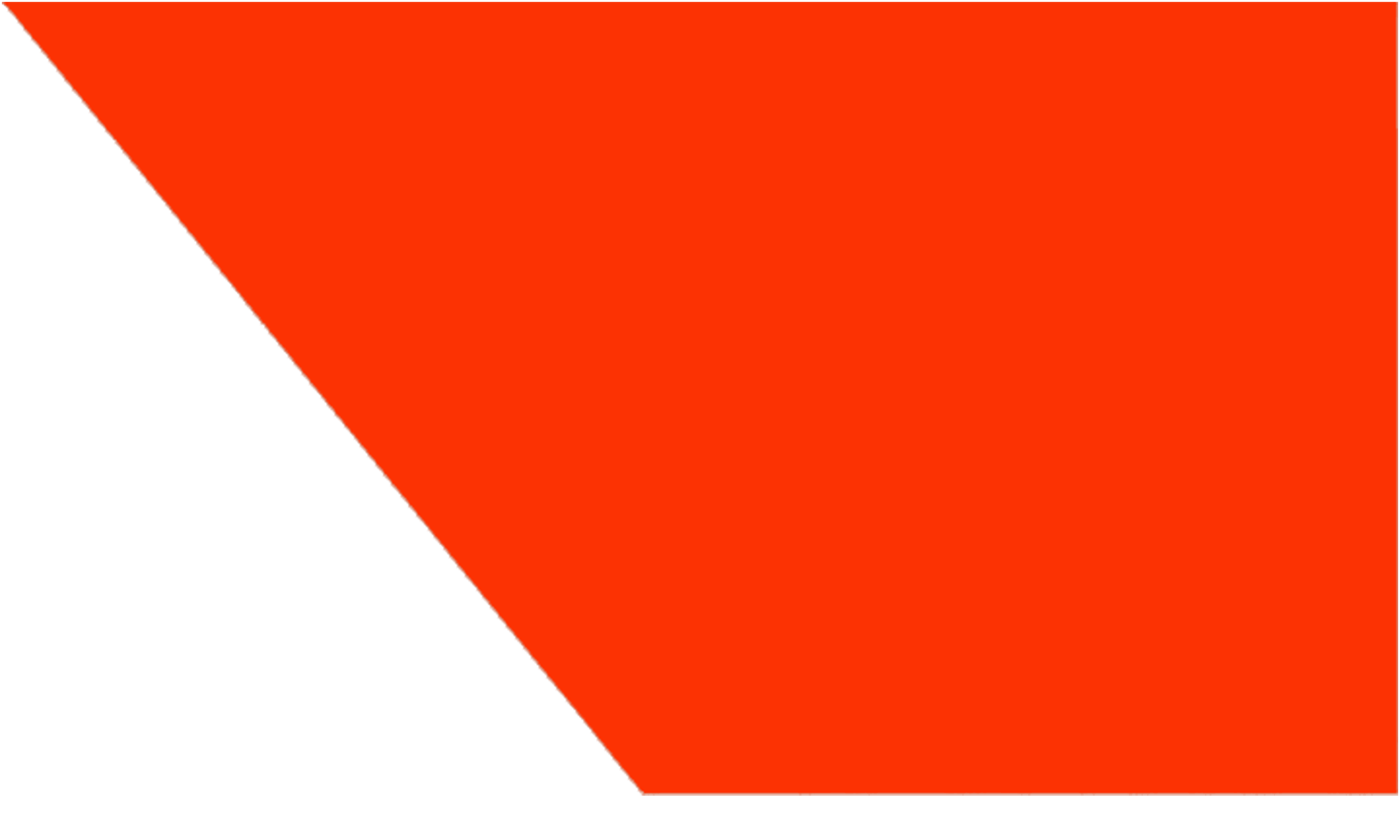 7 days, 6 nights - LAND ONLY.
* per person in double occupancy
most US gateways available
Travel Dates: July 16 to 22, 2024
7 days, 6 nights accommodation, Congress, Masses, sightseeing and meals.
Welcome to the vibrant city of Indianapolis, where faith, fellowship, and cultural immersion converge in an unforgettable event. We are thrilled to invite you to the 10th National Eucharist Congress, taking place from July 17th to 21st, 2024 where the church will draw into a deeper intimacy with our Eucharistic Lord, and our hearts too be set on fire with his love. This extraordinary six-night, seven-day package, designed specifically for Catholic parishes and ministries across the USA, promises a remarkable journey filled with spiritual enrichment, camaraderie, and exploration. Indulge in the convenience of luxurious accommodations, savor delectable daily buffet breakfasts, and embark on a transformative experience as you engage in thought-provoking Congress sessions. With a dedicated local program host, all-inclusive Congress fees, seamless local transportation, and carefully selected activities, your pilgrimage to the National Eucharistic Congress will be an all-encompassing and unforgettable endeavor. Join us on this sacred voyage as we come together to celebrate our shared faith and embrace the divine teachings.
MAIN PROGRAM INCLUDES: • 6 nights' accommodations in Indianapolis with a choice to stay at the Holiday Inn Carmel or at the Sheraton Indianapolis Hotel at Keystone Crossing; hotel taxes and service charges are included.
• Breakfasts daily, 1 Lunch and 2 dinners (Welcome and Farewell)
• 4 Congress days including sessions, interactions, spiritual enrichment, activities including daily Mass.
• Special visit to the Arts and design district of Carmel, including a private backstage tour of the Center of Performing Arts.
• Entrances as per program
• Local host on the first day of the Congress.
• Deluxe air-conditioned touring coach for all transfers, excursions
• All local taxes and service charges. City tax.
ITINERARY

10th National Eucharistic Convention

Welcome to the 10th National Eucharistic Congress, taking place from July 17, 2024, to July 21, 2024, in Indianapolis. Below is an outline of the tour plan and activities for the duration of the event:

Day 1: Tuesday, July 16, 2024 (Arrival Day)
Arrive in Indianapolis at your own convenience. Complimentary airport shuttles will be available for transportation to the hotel. Welcome Dinner: All guests arriving at the hotel by 6 PM are invited to join a welcome dinner. This will be a great opportunity to meet fellow participants and receive an orientation presentation about the Congress and the various included activities. Overnight stay at the hotel. (Dinner)

Day 2: Wednesday, July 17, 2024
Enjoy a delicious breakfast before starting the opening day of the Congress. Congress Day: Your local Host will assist you in checking into the event. Experience a full day of Congress sessions, interactions, and spiritual enrichment. Transfers to and from the hotel and Convention center will be provided. Overnight stay at the hotel. (Breakfast)

Day 3: Thursday, July 18, 2024
Begin your day with a satisfying breakfast. Congress Day: Transfers to and from the Convention center will be arranged for you to fully immerse yourself in the Congress sessions and activities. Overnight stay at the hotel. (Breakfast)

Day 4: Friday, July 19, 2024
Start the day with a hearty breakfast. Congress Day and Special Visit: Attend the Congress sessions and enjoy the day's activities. Additionally, there will be a special visit to beautiful Carmel, where you can explore the Art's and Design District. Take part in a backstage private tour of the Center for Performing Arts. Lunch or dinner, depending on timing with Congress activities, will be provided. Overnight stay at the hotel. (Breakfast, choose between Lunch or Dinner depending on your choice of activities that day)

Day 5: Saturday, July 20, 2024
Fuel up for the day ahead with a delicious breakfast. Congress Day and Afternoon Activity: Participate in the Congress sessions and activities. An additional afternoon activity will be organized and announced. Overnight stay at the hotel. (Breakfast)

Day 6: Sunday, July 21, 2024
Enjoy a nourishing breakfast to start your day. Closing Mass: Attend the final day of the conference, which includes a special closing mass scheduled for 11 AM. Full details of the mass and final day activities will be announced. The Congress officially ends around 2:30 PM.
Farewell Evening and Dinner: Return to the hotel for a wonderful and festive farewell evening, followed by a delicious dinner. Overnight stay at the hotel. (Breakfast, Dinner)

Day 7: Monday, July 22, 2024 (Departure Day)
Have a final breakfast before checking out. Departures: Departure transfers to the airport will be arranged for guests to travel back home. (Breakfast)