Royal Alcazar of Seville.jpg
El Divino Salvador Church.jpeg
Royal Alcazar of Seville.jpg
MALAGA – TORREMOLINOS – GRANADA – SEVILLE – RONDA - TANGIERS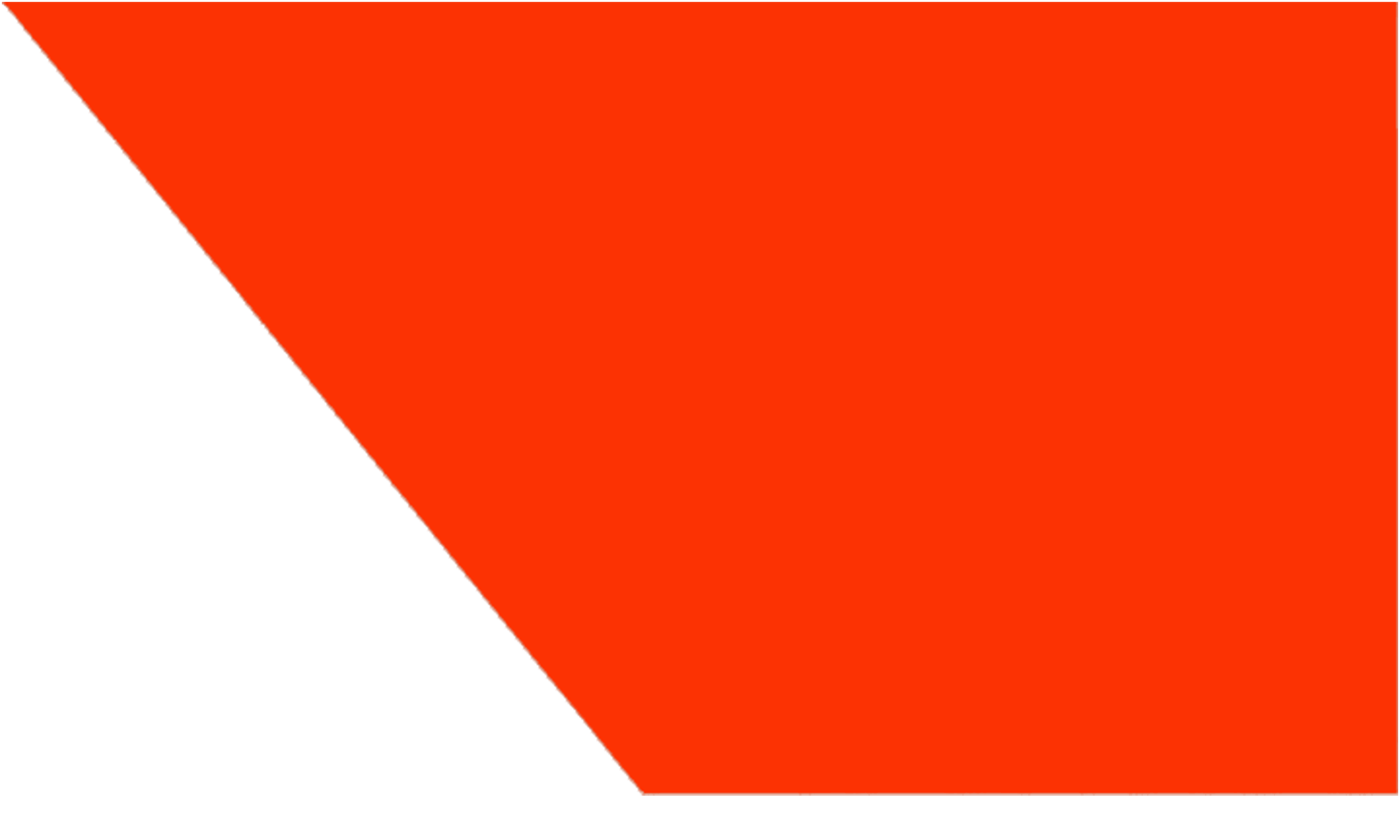 9 days – 7 nights from MIA
* per person in double occupancy
most US gateways available
Travel Dates: MAY 5 – 13, 2024
9 days – 7 nights accommodation, sightseeing, some meals and airfare from MIA
Embark on a transformative journey to the enchanting Costa del Sol and Andalucía, where breathtaking landscapes, rich
cultural heritage, and rejuvenating experiences await you. Join us on an unforgettable adventure that seamlessly blends
the allure of travel with the benefits of health and wellness. As you explore the sun-kissed region, you'll have the privilege
of learning from two extraordinary experts – Julio Morel, a seasoned training professional, and Charla Goodnight, a
dedicated training and meditation specialist. Your home for this incredible 7-night sojourn is the elegant 4-star Meliá Costa
del Sol Property, where every comfort is considered. Indulge in daily breakfast and dinner, and prepare to be captivated
by the splendor of Seville, the vibrant energy of Malaga, the majestic beauty of Granada, the timeless charm of Ronda,
and even a captivating excursion to Tangiers, Morocco. Get ready to discover the highlights, embrace the beauty, and
immerse yourself in the culture of this remarkable region, all while nurturing your body and mind with expert guidance.
This is more than a trip – it's an opportunity to revitalize your soul amidst the most stunning surroundings.
MAIN PROGRAM INCLUDES:

• Round trip airfare from Miami, (MIA) airport. Airline taxes and fuel surcharges are included. (Valid at present time)
• First class hotel accommodations for 7 nights at a centrally located 4* Costa del Sol Melia hotel, in Sea View Rooms or similar
including hotel tax and service charges.
• Services of an English-speaking tour manager throughout the program.
• Deluxe air-conditioned motor coach transportation for all transfers, tours and guided excursions.
• Guided tours as per program and admission as mentioned in the itinerary.
• Daily Breakfast, 6 dinners (mineral water and a glass of wine are included)
• Robust Fitness training and meditation program throughout the week.
• All VAT city and local Tax, baggage handling at hotels. (Based on one bag per person).
• Headsets on guided tour
ITINERARY
Day 1 - May 5, 2024 - Depart the USA: Embark on a memorable journey as you depart the U.S. for the captivating destination of Spain.
Day 2 - May 6, 2024 - Malaga / Torremolinos: Arrive in Malaga, your gateway to a week of rejuvenation. Upon arrival, our friendly representative will
accompany you to your exquisite hotel in Torremolinos. Take this afternoon to unwind and prepare for the adventure ahead. Tonight, indulge in a
sumptuous welcome dinner that introduces your taste buds to the flavors of Spain. (Dinner, Dinner)
Day 3 - May 7, 2024 - Torremolinos / Malaga / Torremolinos: After a hearty breakfast, delve into the heart of Malaga with a guided city tour. Immerse
yourself in the intricate history and architecture of this coastal gem. Following the tour, savor a delightful lunch at a local restaurant, paired with fine
wine. Visit the awe-inspiring La Manquita Cathedral, an architectural marvel that stands as a testament to the city's rich heritage. Return to the hotel
with newfound insights and memories. (Breakfast, Dinner)
Day 4 - May 8, 2024 - Torremolinos / Granada/ Torremolinos: Embark on a journey to Granada, a city steeped in history and charm. Explore the
legendary Alhambra Palace, a masterpiece of Islamic architecture, and its beautiful gardens. Savor a delightful lunch at a local eatery before returning
to Torremolinos, capturing breathtaking memories along the way. (Breakfast, Dinner)
Day 5 - May 9, 2024 - Torremolinos / Tour of Seville: Enjoy an exciting day trip to Seville, a city pulsating with vibrancy. Discover Seville's iconic
landmarks, from the intricate architecture of the Cathedral to the slender minaret of The Giralda. Uncover the city's rich history through a panoramic
and energetic walking tour, all while indulging in its rich flavors and cultural wonders. (Breakfast, Dinner)
Day 6 - May 10, 2024 - Torremolinos / Ronda / Torremolinos: Immerse yourself in the captivating charm of Ronda. Explore the awe-inspiring Puente
Nuevo Bridge and the historic Plaza de Espana. Marvel at the artistry of the Church of Saint Mary the Elder and the Plaza de Toros, the oldest bullring
in Spain. This full-day adventure is sure to leave you both energized and captivated. (Breakfast, Dinner)
Day 7 - May 11, 2024 - Torremolinos /Tangiers / Torremolinos: Embark on a captivating journey to Morocco and the vibrant city of Tangiers.
Experience the blend of cultures, flavors, and colors that this enchanting destination offers. (Breakfast, Dinner)
Day 8 - May 12, 2024 - Torremolinos: Today is yours to savor the delights of Torremolinos at your leisure. Dive into a day of relaxation, exploration,
or perhaps a final exhilarating workout. As the sun sets, join us for a memorable farewell dinner that celebrates the friendships and memories forged
during this unforgettable journey. (Breakfast, Dinner)
Day 9 - May 13, 2024 - Malaga / USA: After a nourishing breakfast, bid adieu to the Spanish shores and embark on your journey back home, carrying
with you the vitality and inspiration gained from this remarkable experience. (Breakfast)