Me Eric Stephan in field Bellator car 7.jpg
Bellator Daytona 500 2023 crew and 7 car pic .jpg
Me Eric Stephan in field Bellator car 7.jpg
DAYTONA 500 in Florida; TALLADEGA 500 in Alabama; BRISTOL 500 in Tennessee.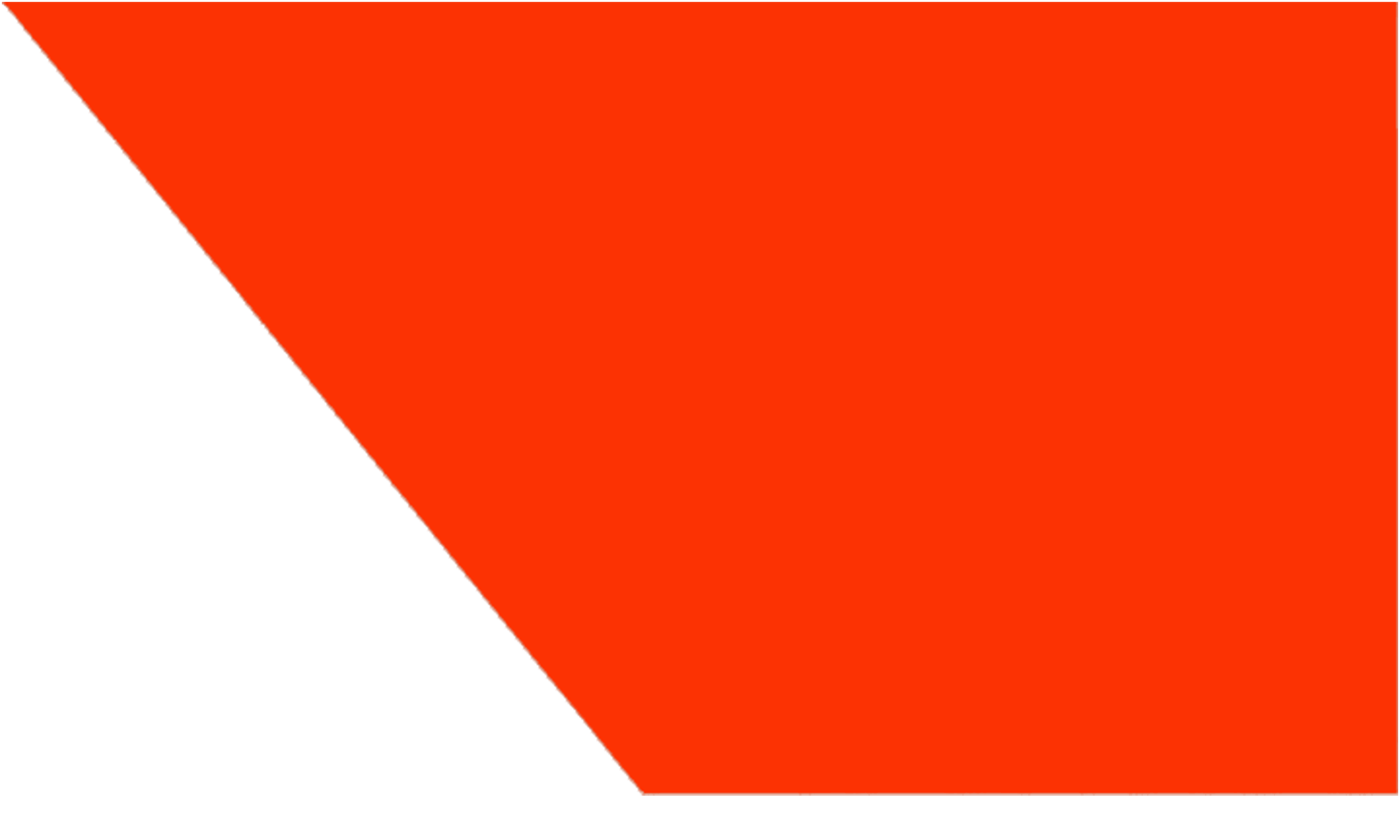 5 days, 4 nights - LAND ONLY
* per person in double occupancy
most US gateways available
DAYTONA 500, FL: February 15 to 19, 2024
TALLADEGA, AL: April 18 to 22, 2024
BRISTOL, TN: September 11 to 15, 2024
5 days – 4 nights Accommodation, Transfers, VIP Access – PIT Experience, some meals – Land Only (air available on request)
Embark on an unparalleled journey into the heart of the NASCAR realm, where the thrill of the race collides with luxury and exclusivity. Experience the pinnacle of motorsport extravagance during our carefully curated NASCAR weekend experiences, set against the backdrop of iconic venues such as Daytona, Talladega, and Kansas Speedway.

In an exclusive partnership with the esteemed Caudell Consulting & Marketing (CCM) racing team, you will be granted VIP access to the coveted NASCAR Cup Series weekends – a realm reserved for the connoisseurs of racing excellence. Immerse yourself in the electrifying ambiance of prestigious racing events, where a multitude of high-speed showdowns await your presence.

This Ultimate NASCAR Experience places you right in the heart of the race-day spectacle. For those captivated by the technical nuances, an early arrival affords you the opportunity to witness the meticulous car preparation process, as it undergoes meticulous scrutiny at approximately twenty technical stations. As the sun ascends, take your place in the grandstands or opt for the pit area, both offering unprecedented views of the race. And that's not all – the chance to engage in personal encounters with the drivers themselves will be thoughtfully arranged.

So choose one of the 3 racing events offered and join us and immerse yourself in this exclusive NASCAR odyssey, where high-speed thrills intertwine with the camaraderie of racing aficionados. Your ticket to the extraordinary awaits – indulge in the opulent symphony of speed, strategy, and sophistication like never before.
MAIN PROGRAM INCLUDES:

• Your choice of 1 of the 3 event offered: Daytona 500, Talladega 500, or Bristol 500.
• First class hotel accommodations for 4 nights at a nearby vicinity located hotel (or similar hotel) including hotel tax and service charges.
• Deluxe air-conditioned motor coach transportation for all transfers.
• Services of a dedicated CCM Team Member at the race track throughout the program.
• Access to the NASCAR ARCA Menards Series
• Pit Pass and Grandstand ticket:
• Daily Breakfast, 2 dinners with the racing team (water and soft drinks are included)
• All VAT city and local Tax.

Optionals – not included in package price:
• Airfare is not included but available from all major city pairs.
• Pre-Race (Day 4) access for NASCAR Cup Race Pre-Race Pass fan hospitality for exclusive infield access, including up-close access to the pre-race concert and NASCAR Cup Series driver introductions. Up close access to Pre-Race activities, including Cup driver introductions and pre-race concert. Additional cost. Price starting from +$75 per person (NASCAR 2023 price) based on availability.
• Walking beside pit road and seeing the Cup cars before the race
• Signing the Start/Finish line
• Cup Race (Day 4) Tickets: Additional cost. Price starting from + $120 per person (NASCAR 2023 price). Based on availability.

ITINERARY:

Day 1: Departure from your hometown airport (air arrangements are not included and are available upon request). Upon arrival, make your way to your hotel and check-in. The rest of the day is at your leisure, setting the tone for an unforgettable weekend. Overnight stay at your hotel.

Day 2: Pre-Racing Day: After breakfast at the hotel, transfer to the Race Track.

Immerse yourself in the behind-the-scenes action as the CCM racing team readies their equipment and orchestrates their meticulously planned preparations. Delve into the captivating world of technical inspection, where the inner workings of these powerful machines are unveiled amidst a symphony of answers to your inquiries.

Catch practice sessions and qualifying rounds, assuming weather permits. Tour through the ARCA garage area where car tech inspections full of measurements, heights, weights, and the NASCAR templating process take place. The car must meet the rules at a series of inspections stations to be eligible for practice or qualifying.

Then, the ARCA cars are impounded after the last activities and garage area closes for the evening. As the sun sets, the team's hospitality area transforms into a culinary haven, serving hamburgers, turkey burgers, grilled chicken sandwiches, baked beans, and cold sides such as potato salad and coleslaw.

After dinner, transfer back to your hotel and overnight. (Breakfast, Dinner).

Day 3: Racing Day: Dawn awakens with promise, The team arrives to the garage early (often 6 am to 7am) to prep for the day. The team chef will cook breakfast, complete with eggs, freshly grilled sausages and peppers and breakfast burritos, awaits.

Feel the pulsating energy of pre-race ceremonies as you witness the ARCA car's triumphant journey from impound to pit road, a prelude to the grandeur about to unfold. Attendees will have access to the car on pit road where you will have the opportunity to take group photos and pictures with the driver and car.

And then, the crescendo arrives – the 200-mile televised ARCA Menards Series sponsored race, punctuated by pit stops that reveal the orchestrated ballet of tire changes and fueling precision. Choose your vantage point: the grandstands or the exclusive area on pit road adjacent to the team's pit stall for an unfiltered view of pit stops. The Pit area view is next to the action where, just like the pit crews, the race is watched on the broadcast on the racetrack's massive big screens. The team has radio scanners and headsets dedicated for attendees, affording you the intimate thrill of eavesdropping on the driver's interactions with the crew chief and spotter.

Finally, the driver straps into the car and the race begins. As the engines roar and the track pulsates with life, the thrill of competition unfolds at breakneck speeds. The pit area becomes "Hot" and some tracks require children to exit pit road. The team is engaged in competition at over 180 mph and anything can happen.

After the event, the team plans and cooks another hearty meal while the crew packs all the equipment in the trailer. The attendees and a portion of the team members exit the garage area to the team hospitality site for relaxation, hydration, and dinner before attending the next NASCAR race. The 2nd part of the doubleheader race usually starts within two hours of the end of the ARCA event.

With the day's exhilaration drawing to a close, the evening's grand finale approaches – a second race, a doubleheader delight, replete with its own captivating narrative. One or more CCM team members accompany the attendees to the grandstands for the race. This is a good opportunity to further explain the racing to attendees unfamiliar with NASCAR technology or racing strategies. The team members expertise further unveils the intricate tapestry of NASCAR's technological marvels and racing strategies. The attendees indulge in the NASCAR Xfinity race, a spectacle of speed and strategy that graces the evening horizon.

After the last race, transfer back to your hotel and overnight. (Breakfast, Dinner).

Day 4: Cup Race: The NASCAR Cup series is the pinnacle of American motorsports. Once again, CCM team members personal accompany attendees on race day. Cup day is focused on one huge racing event. After breakfast at the hotel, transfer to the Race Track where you will meet CCM team members to start your race track day.

Walk the midway full of souvenir trailers and companies promoting to the 100,000 fans for the weekend OR attend the NASCAR Cup Race Pre-Race Pass fan hospitality (Option) for exclusive infield access, including up-close access to Pre-Race activities, including Cup driver introductions and pre-race concert. When Pre-Race is complete everyone moves to their seats in the grandstands to watch America's most popular motorsport with speeds of almost 200mph. CCM team members are once again available for technical or strategy questions to maximize your understanding and enjoyment of the sport.

After the last race, it is time to reminisce on the wonderful experiences we've shared throughout our adventure while we transfer back to your hotel for your last overnight. Raise a toast to the memories made, and enjoy the company of your newfound friends. (Breakfast, farewell dinner)

Day 5: Departure Day. (Air arrangements are not included and are available upon request): After breakfast at the hotel, transfer back to the airport on your own to embark on your return flight back home, reflecting on the incredible moments of the trip. Safe journey. (Breakfast)