ms-renoir-seine-profil15-croisieurope-paul-hilbert.jpeg
cabine02-pmr-pont-superieur-ms-renoir-seine-croisieurope-gregory-gerault.jpeg
pont-alexandre-paris-tomas1111-tomas1111.jpeg
ms-renoir-seine-profil15-croisieurope-paul-hilbert.jpeg
Paris to Normandy – Seine River Cruise
PARIS – GIVERNY - LES ANDELYS – NORMANDY - HONFLEUR - ROUEN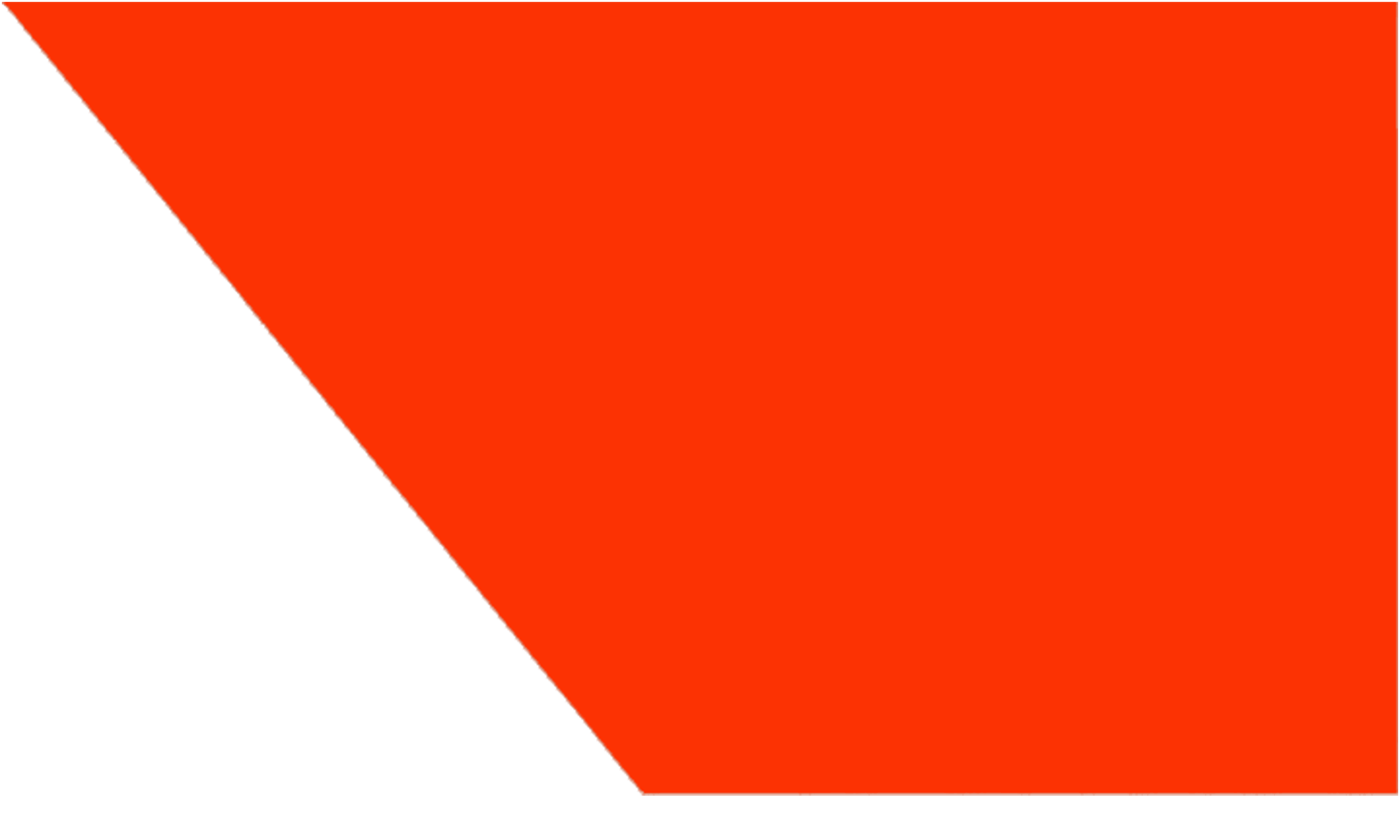 9 days, 7 nights from IAD
* per person in double occupancy
most US gateways available
Travel Dates: October 16 to 24, 2024
9 days, 7 nights including cruise, meals, drinks with meals & airfare from IAD
Embark on an unforgettable journey through the heart of France with this captivating itinerary. Indulge in a delectable welcome dinner and immerse yourself in the charm of Paris. Explore the enchanting village of Giverny, known for inspiring Claude Monet's masterpieces. Board the luxurious CroisiEurope "Renoir" riverboat for a five-night Seine River Cruise, visiting Les Andelys and the historic Normandy Landing Beaches. Discover the cultural riches of Normandy with visits to abbeys and a guided tour of Rouen. Enjoy gourmet meals and talks on the history and culture of the destination onboard. Sail back to Paris, exploring its legendary landmarks and taking an evening cruise through the illuminated city. On the final day, enjoy a sumptuous breakfast before bidding farewell to the attentive crew. Choose to return home or extend your journey to the Champagne region. This remarkable adventure promises to leave you with a profound appreciation for the art, history, and natural beauty of France.
MAIN PROGRAM INCLUDES:
• Round-trip air transportation from Washington Dulles (IAD). All major gateways available. Fuel surcharges and air taxes are included (valid at time of printing).
• 2 nights in Paris in a 4 Star Centrally located hotel Holiday Inn Opera (or similar) with daily buffet breakfast.
• Panoramic City Tour of Paris upon arrival.
• City Tour Giverny including Monet house and gardens
• Cultural "Food Tasting Tour" with local guide
• 6 days – 5 nights in an ALL INCLUSIVE 4 STAR CRUISE:
- Transfers from airport to the hotel and to the riverboat and from riverboat to the airport with luggage handling for one checked bag per person.
- Services of a professional cruise director throughout the program.
- 4-star accommodations for five nights on a CroisiEurope, "Renoir".
- Included port charges.
- 14 gourmet meals onboard: a rich buffet breakfast, a festive lunch buffet, tea & coffee throughout the day and a multi-course dinner with free complementary selection of wines, draught beers during meals and at the bar. (except for drinks from special lists)
- Complimentary bar consumptions throughout the cruise.
- Complimentary Wi-Fi - Internet
- Applicable entrance fees, admission charges according to itinerary.
- Welcome drink upon arrival.
- On board entertainment

Included Shore excursions:
• Deluxe air-conditioned motor coach transportation for all transfers, tours and guided excursions.
• Daily shore excursion program (outlined and included in the itinerary) during the cruise with local English-speaking guides. The use of our Guide System headsets is also included at no additional cost.
ITINERARY:

Day 1: Wednesday October 16, 2024 – DEPARTURE FROM THE U.S.
The exciting journey begins as you depart from the prestigious Washington Dulles International Airport (IAD) in the United States. With your airfare conveniently included, you can anticipate a smooth and comfortable flight to your destination.

Day 2: Thursday October 17, 2024 - ARRIVAL IN PARIS
Upon arrival in the captivating city of Paris, you will be warmly welcomed and transferred by a Jet Vacations representative and panoramic tour in route to your hotel, nestled in the heart of the city and wander through the leady boulevards and winding lanes of the French capital, stopping for a leisurely café au lait (not included) while watching sophisticated Parisians go by . Settle into the refined elegance of your accommodations, appreciating the perfect blend of comfort and convenience. As evening descends, delight in a delectable welcome dinner at the distinguished local restaurant, immersing yourself in the culinary delights that Paris has to offer. (D)

Day 3: Friday, October 18th 2024: PARIS - GIVERNY
After breakfast at the hotel. Today, depart for a panoramic tour of Paris . Enjoy a sightseeing tour of the city 's classic landmarks: View the Grand Champs Elysees, Arc de Triomphe, Place de la Concordes built by Napoleon in the 19th century. Les Invalides and its many grand avenues which promises to unveil the many facets of Paris's allure. Witness the iconic landmarks, architectural marvels, and the vibrant rhythm that flows through the city's veins. In the afternoon, indulge in a half-day sightseeing tour of Giverny, an idyllic village known for inspiring the renowned artist, Claude Monet. Immerse yourself in the enchanting landscapes that captivated the painter's imagination, as you explore the gardens and dwellings that inspired some of his most famous works . (Entrance to Monet's House and gardens included). Then transfer back to your hotel in Paris. Evening at leisure. (B)


Day 4: Saturday October 19, 2024 – PARIS – CRUISE.
Breakfast at the hotel and your morning at leisure. In the early afternoon, enjoy a half day cultural walking tour in Marais to explore the most tourist-friendly area of Paris, Le Marais, on a food-tasting walking tour. Eat fresh pastries and breads like a true local while learning the area's history from a local foodie guide then before meeting your transfer as dusk settles in embark on a remarkable adventure as you board your lovely ship, the gateway to a captivating five-night Seine River Cruise. At 6:00 p.m., you will be welcomed on board by the attentive crew, who will guide you to your comfortable cabins. Raise a toast to the beginning of this remarkable voyage during the welcome cocktail reception, where you will have the opportunity to meet fellow travelers. Immerse yourself in the atmosphere of the city with an evening of traditional entertainment, embracing the delightful "Titi Parisien" theme. The ship gracefully sets sail into the night, carrying you along the serene waters of the Seine. (B,D)


Day 5: Sunday October 20, 2024 - LES ANDELYS, HONFLEUR
Awaken to a new day of exploration as your ship cruises towards Les Andelys, offering you a splendid view of the majestic Roche Guyon. Marvel at the breathtaking beauty of this natural wonder as it unfolds before your eyes. Join a captivating excursion that encompasses both packages, providing the opportunity to visit the Château de Martainville. Immerse yourself in the rich history and architectural grandeur of this magnificent castle, transporting yourself to a bygone era. Returning to the ship, continue your journey towards the picturesque town of Honfleur, with its charming harbor and captivating ambiance. Allow yourself to be enchanted by the idyllic landscapes and delightful sights that this port town has to offer. (B, L, D)

Day 6: Monday October 21, 2024 – HONFLEUR AND THE HISTORIC LANDING BEACHES AND AMERICAN CEMETERY.
Today promises to be an extraordinary experience as you embark on a full-day excursion to the historic Landing Beaches including the American Cemetery. Step foot on the hallowed grounds where the Allied Forces carried out the monumental D-Day Landings during the 20th century, a turning point in world history. As you explore these revered beaches, reflect upon the valor and sacrifices that shaped our modern world. Indulge in a delightful lunch during the excursion, savoring both the flavors of the region and the significance of the momentous events that unfolded here. (B, L, D)

Day 7: Tuesday October 22, 2024 - DISCOVERING HONFLEUR, DUCLAIR, AND ROUEN
Immerse yourself in the cultural richness of the region as you partake in an enlightening excursion along the Norman Abbey Circuit. Delve into the mystique and history of the region's abbeys, guided by knowledgeable experts who will unveil their secrets. In the afternoon, embark on a guided tour of Rouen, a city steeped in medieval charm and architectural marvels. Stroll through its storied streets, marvel at its magnificent cathedral, and embrace the vibrant atmosphere that pervades the city. As night falls, the grand gala dinner and evening event onboard your ship awaits, promising an enchanting soirée filled with delectable cuisine, delightful entertainment, and cherished memories. The ship continues its graceful journey through the night, carrying you towards new horizons. (B,L,D)

Day 8: Wednesday October 23, 2024 - SAILING TO PARIS ALONG THE SEINE
As the ship glides along the banks of the Seine, spend a tranquil morning immersed in the breathtaking landscapes that have been thoughtfully shaped by skilled hands. Admire the beautifully landscaped banks and marvel at the juxtaposition of modernity and tradition as you cruise past the striking architecture of La Défense, the futuristic business district. Arriving in Paris in the early afternoon, seize the opportunity to delve deeper into the city's legendary landmarks and iconic sites. Take a leisurely stroll along the banks of the Seine, crossing its charming bridges, starting from the picturesque Quai de Grenelle. Absorb the unique ambiance that fills the air, savoring every moment of your exploration. (B, L , D)

Day 9: Thursday October 24, 2024 – FAREWELL TO PARIS
On this final day of your extraordinary journey, savor a sumptuous buffet breakfast on board your ship, cherishing the last moments of this remarkable adventure. At 9:00 a.m., disembark from the ship, bidding farewell to the attentive crew who have made your voyage so unforgettable. As you conclude this chapter of your travels, you have the choice to return home on your flight, filled with cherished memories and new perspectives. Alternatively, extend your journey with an optional post-tour to the Champagne region of France, where the splendors of Reims await your discovery. Embark on a new adventure, continuing to explore the beauty and sophistication of France. (B)