Porto Historical Houses.jpeg
Porto Historical Houses.jpeg
PORTO, DOURO VALLEY, COIMBRA, EVORA, LISBON, SINTRA, CASCAIS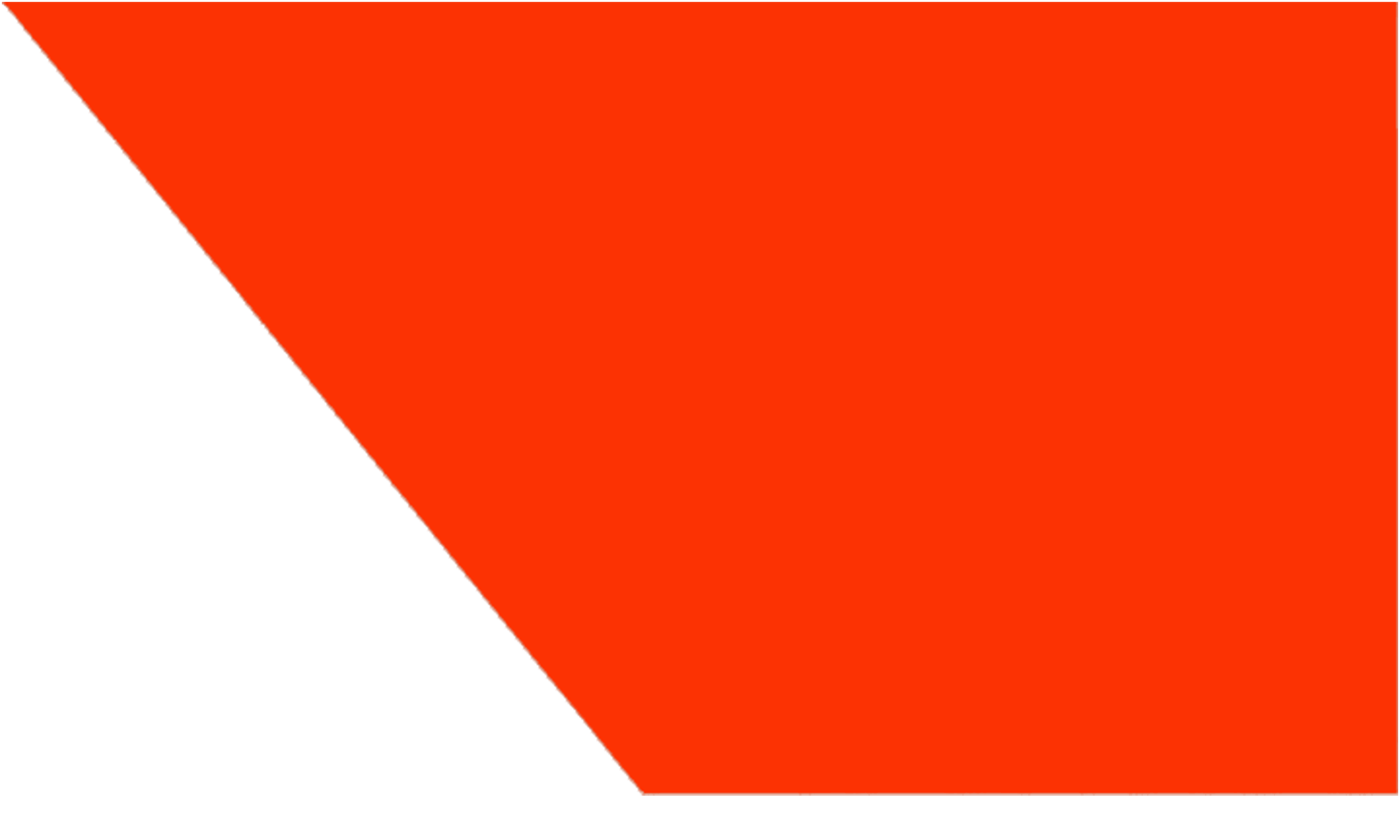 9 days, 7 nights from PHL
* per person in double occupancy
most US gateways available
Travel Dates: April 13 to 21, 2024
9 days, 7 nights including accommodations, meals, drinks with meals & airfare from PHL
Portugal, a land of captivating diversity, offers an enchanting journey through its iconic towns and cities. Begin in Porto, where historic charm meets contemporary energy. Wander its narrow streets, sample port wine, and soak in the views along the Douro River.

Venturing into the Douro Valley, you're embraced by terraced vineyards, producing some of the world's finest wines. Coimbra, a city of academia and tradition, boasts an ancient university and captivating medieval streets.

Evora, a UNESCO World Heritage site, invites exploration of its Roman temple and charming whitewashed buildings. The capital, Lisbon, is a dynamic fusion of past and present, with historic neighborhoods, vibrant markets, and a thriving arts scene.

Sintra's fairytale-like palaces and lush gardens evoke a sense of wonder, while Cascais offers coastal elegance and picturesque beaches. Portugal's greatness lies in its rich heritage, scenic landscapes, and warm hospitality—a tapestry of experiences that beckons travelers to explore its every corner.
MAIN PORTUGAL PROGRAM INCLUDES:

• Round-trip air transportation from Philadelphia (PHL). Most other U.S. gateways available. Fuel surcharges and air taxes are included (valid at time of printing).
• First class 4 star hotel accommodations for 3 nights in PORTO; 1 night in COIMBRA; 3 nights in LISBON; or similar including taxes, city taxes and service charges
• Buffet breakfast daily, 2 lunches and 3 dinners, including mineral water and wine
• Sightseeing and guided tours as indicated on itinerary
• English speaking local tour host.
• Deluxe touring coach for all transfers, tours, excursions
• Headphones on guided tours
• Baggage handling at hotels, one piece per person
• Entrance fees as per program.



POST MOROCCO PROGRAM INCLUDES:
• 3 nights in four-star accommodation at Le Printemps by Blue Sea Hotel on a half board basis; 1 night in the Taragalt
• Luxury Camp, taxes and service charges are included.
• Full board during the program (except drinks)
• English-speaking guide during the whole tour
• Air-conditioned transportation (minibus for 14 people or bus for more than 15 pax.)
• Visits and excursions mentioned in the program.
• Excursion at dawn in 4x4 to the dunes of Merzouga

ITINERARY

Day 1- Saturday April 13, 2024: Depart the USA on an overnight flight to Portugal.

Day 2: Sunday, April 14 - Porto
Welcome to Portugal! Your Jet Vacations representative takes you to your Porto hotel. Embark on an orientation tour around the hotel to familiarize yourself with the surroundings and then check in. As you settle in, take advantage of free time for lunch while your rooms are prepared. The remainder of the day is yours to leisurely explore. In the evening, enjoy the Welcome Dinner near the hotel. (B, D)

Day 3: Monday, April 15 - Douro Valley Day Trip – Porto
After breakfast join your guide for an exciting day trip to the enchanting Douro Valley. Immerse yourself in the beauty of Peso da Regua, Pinhão, and other traditional villages that define this region. Delve into the history and culture of the area with visits to renowned monuments and landscapes. You'll also have the pleasure of experiencing a famous wine estate, indulging in a wine tasting session, and savoring an unforgettable lunch. The afternoon brings a serene Douro River cruise or scenic train journey through the renowned Pinhao Wine region. See terraced vineyards and wine-producing farms that create a unique panorama. Return to Porto for leisure time and dinner on your own. (B, L)

Day 4: Tuesday, April 16 - Porto Morning Guided Tour – Porto
After breakfast embark on a guided morning tour of Porto. Wander through historic streets to Praça Gomes Teixeira, known as Lions Square. Observe the city's captivating history from Roman origins to Moorish invasions and Napoleon's impact. Discover architectural marvels such as Livraria Lello & Irmão, the Clerics Church, and the iconic São Bento Train Station. Enjoy the grandeur of Santa Clara Convent. Conclude the day with dinner near the hotel on your own. (B)

Day 5: Wednesday, April 17 - Coimbra Exploration - Ciombra
After breakfast depart for Coimbra to explore the heart of the city with a guided tour, followed by a delectable lunch at a local eatery during your free time. Visit the esteemed University of Coimbra, a major city attraction, and immerse yourself in the beauty of Coimbra's historic core. Traverse charming narrow streets, picturesque squares, and iconic landmarks like Coimbra Cathedral and Santa Cruz Monastery. Enjoy leisure time and dinner on your own. (B)

Day 6: Thursday, April 18 - Evora to Lisbon - Lisbon
After breakfast travel to Evora, a UNESCO World Heritage gem. Enjoy the city's medieval essence by visiting the Roman Temple, Evora Cathedral, and the captivating Bones Chapel. Giraldo Square offers a vibrant ambiance to savor. A stroll along the city walls presents panoramic views. After an included early dinner in Evora, journey to the vibrant capital, Lisbon. (B, D)

Day 7: Friday, April 19 - Lisbon Discovery - Lisbon
After breakfast visit Lisbon's iconic sites. Delve into the history of Jeronimos Monastery and marvel at the Belém Tower's architectural elegance. Enjoy lunch on your own, and spend the afternoon exploring historic neighborhoods like Castelo, Mouraria, and Alfama. Experience the Moorish influence in these charming districts. Conclude the day with a traditional Fado dinner show. B, D)

Day 8: Saturday, April 20 - Sintra and Cascais Adventure - Lisbon
After breakfast embark on a full-day tour to Sintra and the Cascais Coast. Gaze at the awe-inspiring Pena Palace from a distance and explore the historic National Palace of Sintra. Explore the coastal village of Colares and marvel at the rugged beauty of Cabo da Roca and Hell's Mouth cliff. Enjoy a Farewell Lunch at a local seafood restaurant this afternoon. Return to your Lisbon hotel. (B, L)

Day 9: Sunday, April 21 - Lisbon to Morocco
After a final Portuguese breakfast, transfer to Lisbon airport for your flight to the USA or continue to Morocco.


OPTIONAL POST-TRIP TO MOROCCO
(5 days – 4 nights)

Day 8: Sunday, April 21, 2024 - Lisbon to Morocco - Marrakech
After a final Portuguese breakfast, transfer to Lisbon airport for your flight to Morocco. Transfer to the hotel in Marrakech and then take an orientation tour through the palm grove area, the new part, and the Jemaa el Fna Square. Dinner is at the Al Baraka Restaurant, located in the very square. (B, D)

Day 9: Monday, April 22, 2024 – Marrakech – Ouarzazate – Zagora
After breakfast travel to Ouarzazate through the Mountain's Port Tizi n'tichka. Visit the Kasbah of Aït Benhaddou, a UNESCO World Heritage Site and the most famous and spectacular kasbah in southern Morocco. Enjoy lunch in a local restaurant and continue towards Zagora. Transfer to the camp and enjoy a camel ride, dinner, and overnight in luxury tents in Jaimas. (B, D)

Day 10: Tuesday, April 23, 2024 - Zagora– Ouarzazate - Marrakesh
Wake up at dawn to climb the dunes to admire the sunrise at the top of the mountains of sand. Return to camp for breakfast and return trip to Marrakech with lunch on the way. Enjoy free time upon your return. (B, L)

Day 11: Wednesday, April 24, 2024 – Marrakesh
After breakfast visit the Red City, starting with the exterior of the Koutoubia with its Minaret of visible from almost the entire city and considered the twin sister of the Giralda of Seville. The Bahia Palace, home of the grand vizier Bahmad and a sumptuous dwelling built in the late nineteenth century by hundreds of craftsmen brought from Fez. Enjoy lunch at Dar Zellij Restaurant. Then visit the Medera Benyoussef, a Muslim theological university known as the most sumptuous in Morocco. It was built in 1570, at the request of the Saadian sultan Abdellah Al Ghalib, to educate the youth of the mosque of the same name, located a few meters away. Its name is a tribute to Sultan Ali Ben Youssef who fortified the city of Marrakech in the 12th century to receive students from all over the world. It is in these rooms where the students lived. Continue to the many souks with bright colors in the old medina where different artisans such as blacksmiths, dye makers, natural leather merchants, tailors, clothing vendors, and perfume makers mix special perfumes. The art of haggling is practiced with a smile around a glass of mint tea. Through a labyrinth of narrow streets protected from the sun by the most surprising structures, return to the Djemaa El Fna Square, the living heart and theater of Marrakech to enjoy the bustle and atmosphere that takes us back centuries. (B, L)

Day 12: Thursday, April 25, 2024: Marrakech – Casablanca – Departure Day.
After breakfast transfer to Casablanca Airport for flight to US.