TDF: VERDI & ITALIAN LAKES
PARMA - BUSSETO - CREMONA - MODENA - LAKE MAGGIORE - MILAN - LAKE COMO
​
Travel dates: May 31 - Jun 9, 2023
​
​10 days, 8 nights including cruise, accommodations, all meals, drink and airfare from JFK-EWR (All U.S gateways available).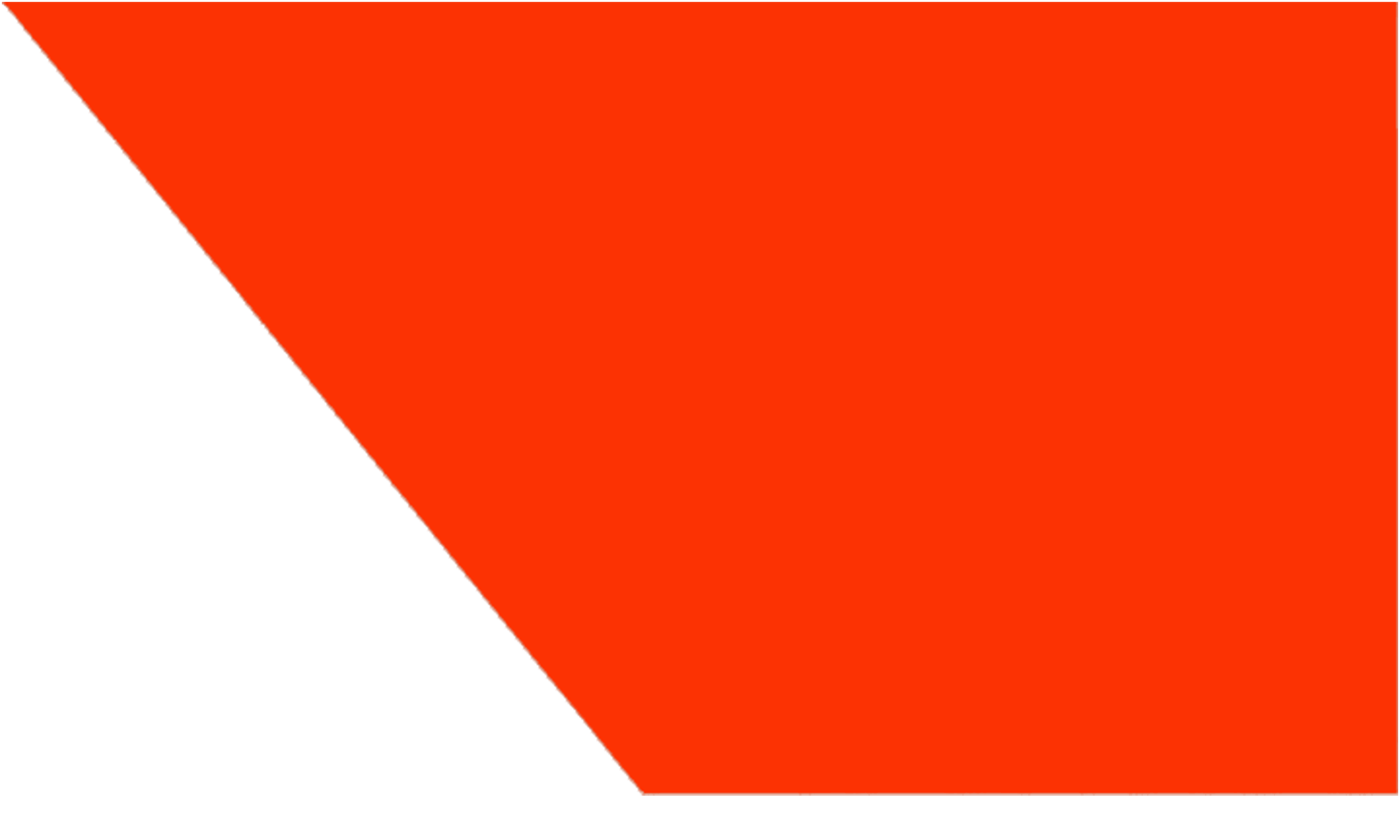 10 days - 8 nights starting at:




$

4,649

pp*




in DBL occupancy




from EWR-JFK
This unique journey features Music, Gastronomy and Architecture in the beautiful regions of Emilia Romagna and the Italian Lakes. This tour has been crafted especially for TDF members with a focus on two fundamental moments in the culture and history of the 19th century: Opera and Music. Enjoy famous opera theatres where Giuseppe Verdi performed and other places associated with his celebrated career. In Parma, sample this charming town's world class gastronomy and architecture and in Cremona learn first-hand about its violin-making history. Travel to the Italian Lake region for Europe's most romantic vistas, savor the breathtaking sights of Lake Como and Lake Maggiore and enjoy a short cruise to the Borromean islands. Finally, escape to cosmopolitan Milan, the world fashion capitol, for a glimpse of Leonardo Da Vinci's The Last Supper and Verdi's most famous concert venue, the legendary La Scala.
​
Main program includes:
• Round trip transatlantic airfare JFK-Milan-JFK
• 8 nights' accommodations: 5 nights in Parma's first class Sina Hotel Maria Luigia; 3 nights at Lake Maggiore at a four-star Regina Palace Hotel overlooking the lakefront; hotel taxes and service charges are included.
• Buffet Breakfasts daily, 4 Lunches and 1 dinner with bottled water and a glass of wine
• Visits to a Parmigiano Cheese factory and a balsamic vinegar plant with demonstrations and tastings
• One full day guided tour of Parma; a guided tour of Verdi's hometown, Busseto; half-day guided tours of Cremona and Milan; a guided visit of Lake Como/Bellagio and a guided tour of Palazzo Borromeo at Isola Bella.
• Entrance fees to Parma's Baptistery, Teatro Farnese and Teatro Regio including backstage tour; Verdi Theatre, Museo Barezzi, Palazzo Borromeo, the Violin Museum in Cremona, and the site of De Vinci's masterpiece, The Last Supper (subject to availability)
• Violin audition in Cremona at Baptistery.
• Boat excursions at Lake Como and Lake Maggiore
• One evening performance (concert/opera/ballet) in Parma or at a nearby theatre.
• Entrances as per program
• English-speaking local guide throughout tour
• Deluxe touring coach for all transfers, tours, excursions
• Headphones on guided tours
• Baggage handling at hotels, one piece per person
• All local taxes and service charges. City tax


ITINERARY:
Day 1 : Depart USA for Italy
Day 2 : Benvenuti in Italia! Upon arrival at the Milan airport, meet and greet your Jet Vacations tour director after collecting your luggage and transfer by private coach to the Hotel in Parma. One of the most spectacular cities in northern Italy, Parma is best defined by its culinary, musical and cultural treasures - Verdi for music, Parmigiano for elegant Mannerist Renaissance paintings, and the gorgeous pink stone, octagonal Baptistery, one of the most remarkable Medieval monuments in Europe. After your hotel check in, enjoy an orientation tour with your tour manager before a welcome dinner at local restaurant. (D)
Day 3 : Parma: After breakfast at the hotel enjoy a guided walking tour of Parma's historical center. The Governor's Palace and the Palazzo del Comune (Town Hall) offer a feast for the eyes! The Parma Cathedral is filled with magnificent Renaissance art, including the fresco of the Assumption of the Virgin in the dome of the cathedral, the culmination of Correggio's career as a mural painter. Visit the Baptistery with more marvelous Renaissance frescoes. After lunch, continue your discovery of Parma with your local guide and visit Teatro Farnese, a remarkable wooden theatre built in the seventeenth century within a huge hall and restored after bombing in the Second World War. Visit Teatro Regio, a sort of shrine dedicated to Verdi opera. Visit the principal hall and the Ridotto; enjoy a backstage tour that includes the set design room, the practice room, the dressing rooms, and the stage. Tonight attend Opera at Teatro Regio (subject to availability based on calendar) (B)
Day 4: Parma - Busseto: After breakfast depart to Busseto, the birthplace of Giuseppe Verdi. Along the way we visit a local Parmigiano Cheese factory and tour its cellars to learn about their production and discover how it is made in the same way as centuries ago like the Monks who invented it, visiting he salt pools and the "wheel cathedrals," real walls of cheese with up to 20,000 wheels in the same place! Upon arrival in Busseto we will first go to the "Rocca," once the castle of the Pallavicino family, to visit the Verdi Theatre, and then to Museo Casa Barezzi to visit the amazing salons where Verdi often held concerts. A special lunch today awaits you at Antica Corte Pallavicina, an exclusive setting with some of the best fare in the region. This region is well known for its gastronomic excellence, especially celebrated for Parmigiano Reggiano cheese and Parma Ham. Today we will also visit Villa Verdi Sant'Agata, the house where Giuseppe Verdi lived for 50 years just outside Busseto. Your evening is free to enjoy the sights of Parma. (B, L)
Day 5: Parma - Cremona: After breakfast at the hotel, depart by coach to Cremona, a city with a unique musical history as the home to the world's most distinguished violin makers, including Guarneri, Amati and Stradivari. After a guided orientation tour of the city, we visit the Violin Museum to explore five centuries of the complex process of violin-making and attend a violin mini-concert at Baptistery. Then return to Parma for afternoon and evening at leisure to discover on your own additional gastronomic delights of the region. Your tour manager can suggest excellent restaurants as assist with reservations. (B)
Day 6: Parma - Modena: After breakfast at the hotel, depart for Modena, the capital of the Balsamic Vinegar production. Enjoy a nice walk to discover the lively medieval town before proceeding with a visit of a vinegar plant to experience how Italy's "liquid gold" (Aceto Balsamico Tradizionale) is lovingly made. We will have lunch at the vinegar plant "Acetaia" to enjoy other regional flavors like Mortadella, Balsamic Vinegar and the best handmade stuffed pasta! Return to Parma for an afternoon at leisure. (B, L)
Day 7: Parma – Lake Maggiore: After breakfast depart for Lake Maggiore, our home for the next few days. Upon arrival enjoy an excursion along the Lake Maggiore, including a cruise to the Borromean Islands. You will stop at Isola Bella and visit the 17th century Borromean Palace with its splendid paintings and its botanical gardens filled with exotic plants. Later you will reach Isola Pescatori, the first island to be inhabited and one of the most romantic places on the lake. Enjoy lunch nearby and savor the local dishes. In the afternoon check in at our Hotel by the lake. Enjoy the rest of the day at leisure to stroll in the pretty town of Stresa and relax (B, L)
Day 8: Milan: After breakfast, depart for a day trip to visit Milan. Meet your local guide and visit the Convent of Santa Maria delle Grazie to see firsthand Leonardo da Vinci's renowned mural, The Last Supper (schedule permitting), which he painted on the refectory wall at the request of his patron, Ludovico Sforza, Duke of Milan. You will also see the magnificent Castello Sforzesco with its many treasures and in particular a collection of musical instruments. Continue for a walking tour to include the Duomo, the great Cathedral of Milan, a striking example of Gothic architecture, the nearby La Scala opera house and the impressive Galleria Vittorio Emanuele, the world's first Mall. There is free time to explore Milan city center and the best fashion stores in all of Italy, if not the world. Later back to Lake Maggiore evening is at leisure. (B)
Day 9 Lake Maggiore – Lake Como – After breakfast at the hotel, we transfer to Lake Como, a jewel-like oasis of tranquility with a magical combination of lush Mediterranean foliage and snowy alpine peaks. Its captivating landscape and villa gardens inspired many 19th century Romantic poets and artists and continue to draw visitors from around the world. After a cruise on the lake, visit the charming village of Bellagio on the southern shore. Bellagio, called by locals "la pearla del lago" (the pearl of the lake) is considered one of the most beautiful towns in Europe. Stroll through its narrow cobbled streets and enjoy the breathtaking views of the impeccable homes and glorious villas that surround the lake. Return to the Hotel in the afternoon. A farewell Lunch in Bellagio is included today. (B, L)
Day 10: Milan / U.S.: After breakfast, transfer for our flight back to the States. Arrivederci Italia!! (B)
​
​